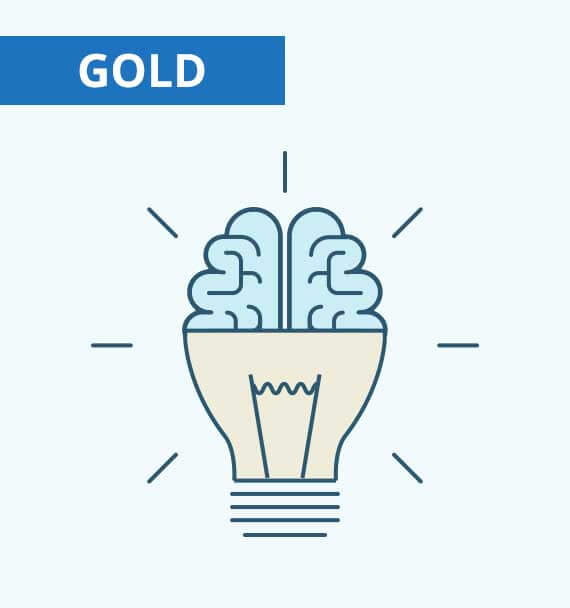 Cognitive Ability Test – Online course – Gold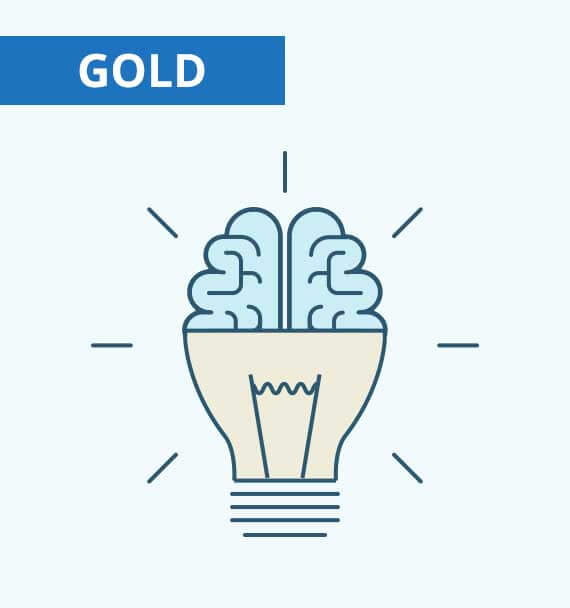 This Wonderlic Cognitive Ability Test is an examination of fundamental verbal and quantitative skills. It is administered to determine program compatibility, or to those applying for positions requiring simple calculations, as well as written and oral communications skills.
Why you should purchase our preparation kit?
We offer you:
Intimate knowledge of the Wonderlic Test
Accurate and efficient preparation
More than 150 sample questions, answers and explanations
Simple explanations
Elimination of the element of surprise
Educational videos
Downloadable study guide
Step-by-step instructions