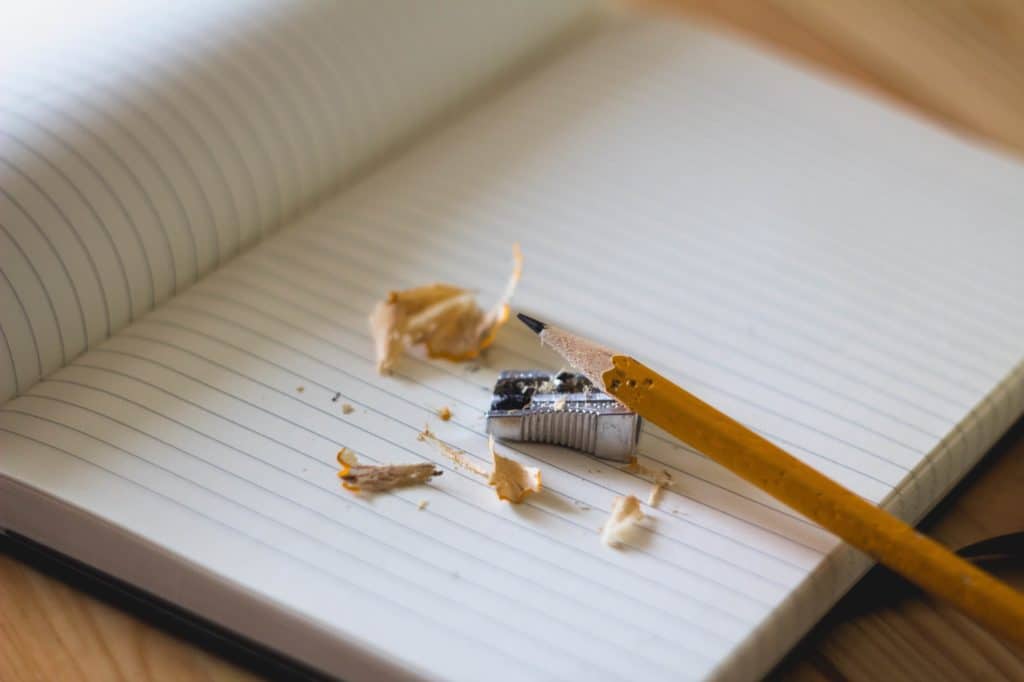 Did you know that 87% of teenagers use some kind of social or informal type of communications? Be it facebook, blogging, mobile devices, etc.
One would expect all this writing going-on indicates high writing skills. Sadly, the more one uses the above mentioned technology – the lower one's writing skills will be. Even teens themselves don't count all those writing actions as real writing.
When those teens start taking college admission exams, their lack of good writing skills becomes more evident:
33% of test takers are not prepared for college English courses.
47% of test takers are not prepared for college-level reading requirements.
Over 50% of college freshmen can not complete writing assignments without significant language errors.
Why are writing skills so important?
Roughly 66% of salaried workers have jobs that require writing. Roughly 33% of salaried workers fail to meet the writing requirements of their positions.
The most popular business / organizational form of communications is e-mails. Managers, workers and – of course – customers, all use e-mails for business. Unclear, poorly-written communications cost companies billions of dollars each year, in potential sales, waste of time, errors and lost of productivity.
It is estimated that companies will spend over 3 billion dolars a year on training costs, just to bring employee writing skills to the required level. Writing matters in every job, no matter the level or industry.
5 tips to help improve your writing
When we are talking about writing, we talk about academic / business / formal writing; not about the writing skills needed to write a letter or e-mail to a friend or a family member.
Here are 5 tips to improve your writing skills (via engvid.com):

1. Do not use contractions
Instead of writing: don't, can't, shouldn't
Write: do not, cannot, should not.

2. Avoid there is / there are
Instead of writing: There are many development projects that the UN supports.
Write: The UN supports many development projects.

3. Avoid really, very, a lot, so
Instead of writing: A lot of the students live on campus.
Write: Many student live on campus.
Instead of writing: Many students think univesity is very hard.
Write: Many students think univesity is difficult.

4. Prefer the active voice
Instead of writing: The war was won by the French.
Write: The French won the war.

5. Use strong verbs
Instead of writing: He gave assistance to my friend.
Write: He assisted my friend.
To conclude
Although our modern world becomes more and more visual as time goes by, verbal and writing skills still are a significant part of our everyday life, especially when businesses are concerned.