The college entrance exam is basically an IQ test that contains 50 questions that should be completed in 12 minutes. The test has an average score of 40% in most cases.
According to experts, this test is too difficult, such that only a handful of candidates (about 3%) complete it within the allotted time.With the above assertion in mind, you might think that your dream of joining Concorde Career College is a far-fetched dream, which you will not achieve any time soon.
Nonetheless, you don't have to stress out, wondering where you will get someone to help you ace the test. our psychometric experts have developed a comprehensive test prep pack, which is not only made to mimic the real test, but also provide you with useful insights that will help you gain the actual skills that will help you a great deal in passing the Concorde Wonderlic test and gaining admission for the course of your dreams.
Our Wonderlic test prep pack comes with:
A Diagnostic test that helps you learn from your strengths and improve on the areas you are weak in

Several full-length Wonderlic-style tests

50 and 30-question practice tests

A comprehensive study guide that contains video and text-based tutorials that gives you all the information you need on strategies and techniques you need to adopt in order to pass the test

Additional practice drills in language competencies, logical reasoning, patterns, and graph reasoning

All question types that are found in the real test

Comprehensive score reports and an explanation on every score
The college entrance exam by Concorde Career College explained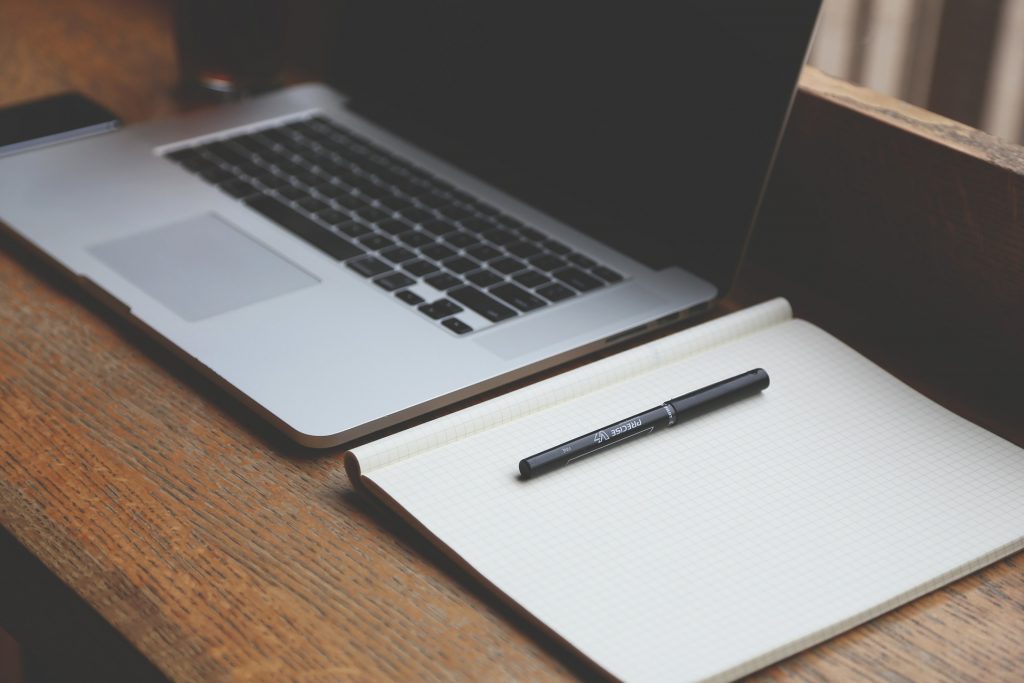 Concorde Career College subjects prospective students to what is known as the Wonderlic Scholastic Level Exam, popularly referred to as the Wonderlic SLE. This test helps in identifying the ability of the students to comprehend instructions, learn new material, and deal with changing environments in school. The test is also important to the institution, not just because it eases the admission process, but because it can also help in predicting the future of a student in a particular course.
In some programs, Concorde Career College gives candidates the Wonderlic Basic Skills Test, which evaluates math and verbal skills. Although this test is not given to every student willing to join the college, it is imperative that you inquire whether you will be subjected to it so that you can organize your practice.
How the Concorde Wonderlic test is Scored
As mentioned earlier, the average score for the Wonderlic college entrance exam is 40%. In Concorde Career College, however, the score will differ from one program to another. There are those programs that will require a candidate to score higher or lower than others. But you need to know that a score of less than 20 may make the difference between getting an admission to this college and missing out; thus you should strive to get the best score you can achieve.
Questions asked in Concorde's Wonderlic entrance exam
In a bid to measure a candidate's aptitude towards cognitive ability, Concorde Career College asks various questions from different subjects. Some of the subjects included are;
Logic

General facts

Word problems and,

Verbal reasoning
You cannot ignore any of the above subjects because they all contribute to the final score. Therefore, you cannot assume that since you are poor in mathematics, you will only do questions in other areas and leave out the math part. You need to take a Wonderlic practice test beforehand and make sure you get a glimpse of what the test is all about before the test day.
Practicing for the test can be challenging, but with Prepterminal's test prep pack, success is never too far away. This package is made by the best psychometric experts in the market, who are committed to ensuring that you pass and kick start your journey to building your dream career.
It contains questions which mimic those in the real test and extra practice drills in all sections of the exam. What makes it stand out is that it comes with a comprehensive study guide which provides you with tips, insights, and techniques to help you pass the test and smoothly start your academic journey.
Is the test Proctored?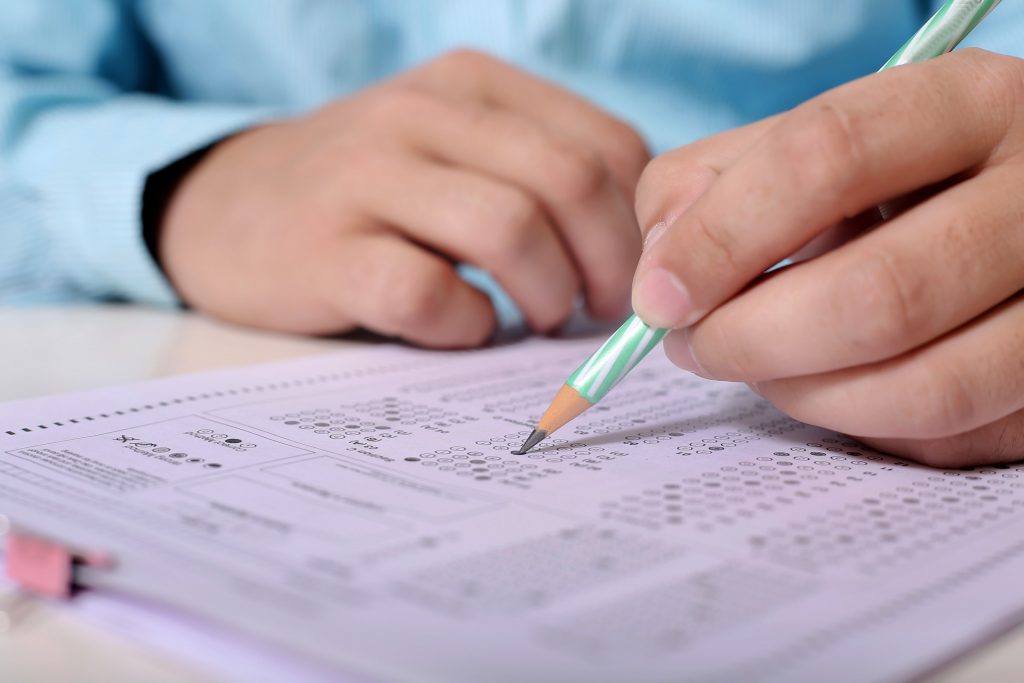 Concorde Career College, just like other institutions of higher learning is committed to ensuring that it only admits the best and only sends top-quality graduates to the job market. That said, it ensures a strict administration of the Wonderlic test, which is done in their test center.
However, the institution gives a 30-question 8-minute test known as the Wonderlic SLE pre-test, whose main aim is to weed out unqualified candidates. This test is not proctored and can be done in a remote location.
Once the college has received the right candidates, it strictly administers the full 50-question 12-minute test in either paper or electronic format.
Are Calculators allowed?
You might be reluctant to practice the math section of the test, because of the belief that assisting tools such as calculators will be allowed in the real test.
The Wonderlic test, including the one offered by Concorde Career College Wonderlic test, is meant to measure your overall intelligence; thus calculators are not allowed. Therefore, avoid using it during your practice so that you can get a real feel of the actual test.
Tips to pass the Concorde Career College Wonderlic test
You will need the following tips to pass the college entrance exam by Concorde Career College;
Research – the first thing you need to do is through research, and find out the types of questions you will find in the exam, and the best ways to answer them. Also, you will need to call a campus representative and inquire about how the test is scored, so that you can find out the minimum score required for the program you are applying for.
Develop techniques – the Wonderlic test offered by Concorde Career College is timed, and for you to complete the test faster, you need to develop an array of techniques. You can do this through research as well as through regular practice. This will prevent you from dwelling too much on one question, and failing to get enough time to do the others. Such techniques include the elimination method which can help you narrow down to the most correct answers, especially in the mathematics test.
Practice using our test prep pack – you will need our comprehensive test prep pack to pass the Wonderlic SLE offered by Concorde Career College. We have learned the techniques used by this college to develop these exams, and we have tailored our practice tests towards this direction. Therefore, the questions you get in our preparation package reflect those you will find in the real test. Also, we have included a number of tips and techniques that you can use to tackle the test effectively and maximize your chances of success.