Take free Wonderlic Practice Test
Our free Wonderlic practice test simulates the real test so you will know exactly how it works
Our free Wonderlic practice test simulates real Wonderlic tests, so you'll know exactly how it works. Our tests are designed by psychometric professionals who take the Wonderlic regularly and interview former students so that they can keep the information in the course current.
The Wonderlic is designed to test your ability to make calculated decisions and work accurately under pressure. It is NOT designed to test advanced numerical reasoning. You'll want to be wary of the free tests you find available online. Those questions are rarely representative of the questions you'll see on the official Wonderlic Test.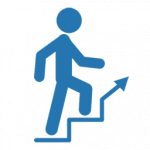 Challenge the Wonderlic with real sample questions
The Wonderlic Test Prep sample test is based on real question types from the Wonderlic Personnel and SLE exams, so you'll get an accurate idea of how prepared you are for the real thing.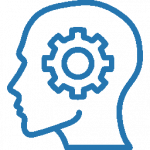 Feel the pressure of an authentic testing environment
The practice Wonderlic test features 10 multiple-choice practice questions in a 2-minute 20-second timed exam. Sense the tick-tick-tick of the countdown timer to replicate a live testing environment.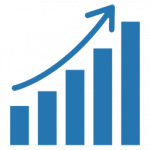 Improve your Wonderlic score (WonScore) quickly.
Want to add some extra points onto your score? Check out our free Wonderlic test tips or enroll in our Rapid Wonderlic Mastery course for video instruction, a downloadable Wonderlic study guide PDF, advanced test-taking strategy and five additional full-length practice tests with questions, answers, and explanations.
This Wonderlic sample test consists of 10 multiple choice questions to be answered in 2 minutes 20 second. Here you will have the option to simulate a real Wonderlic test. Calculators are not permitted on the actual Wonderlic test. You can only use scratch paper to work out your answers.
After you have completed each test, click Finish Quiz. Next, in order to see the explanations for every question, click View Questions. In order to take the test again, click Restart Quiz, or to return to the home page, select Click to continue..