The Wonderlic Basic Skills Test – Complete Guide
The Wonderlic Basic Skill Test is one of the most popular and standardized tests used to measure English and Math skills. It measures your aptitude levels against the set standards of an educational program and specifications of a given job. The test is crucial as it helps an employer to select an individual who is best suited to take up on a job. If you are looking for a new opportunity for growth and enhanced performance, this is the test for you. This is based on the fact that is a reliable and clear indicator that evaluates a candidate's ability to use math and verbal skills in a real working environment.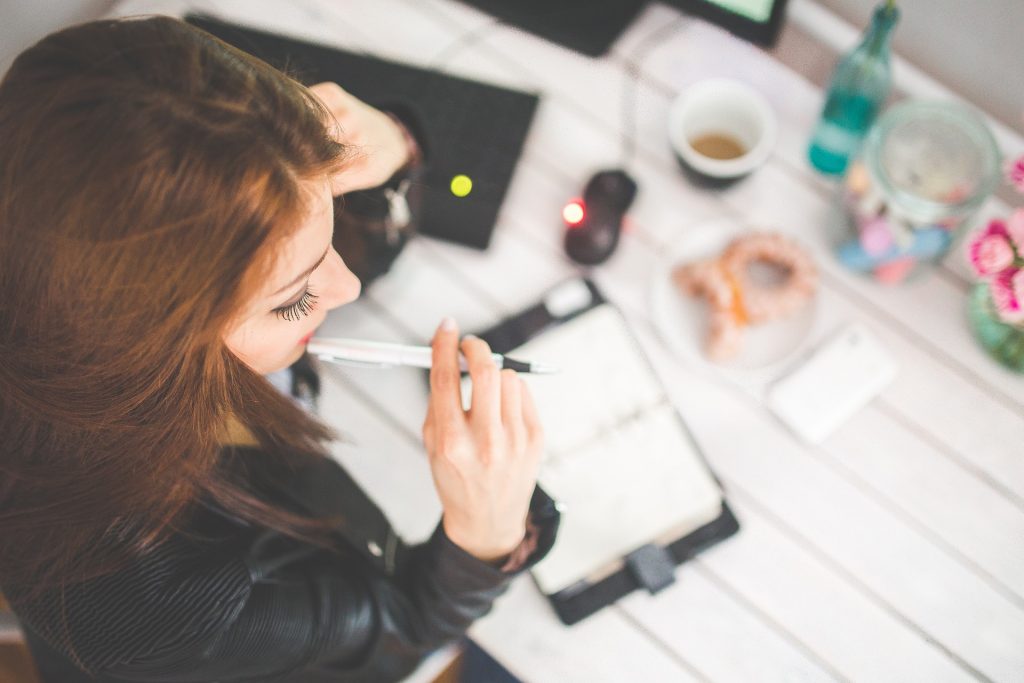 You can take the test to measure your skills and abilities before taking up a job or enrolling for a school program. Keep in mind that the test can empower you to take a major step for growth and improved performance at place work.
Where is the Wonderlic Basic Skill Test Used?
The Wonderlic Basic skill is often used if you are an entry-level job candidate. This is because a potential employer wants to assess your skills and your ability to apply them in a real-life situation.
A version of Wonderlic Basic Skill test is also used by institutions to assess a student's Ability-to-Benefit status. This status helps you to receive a federal grant for college.
The most impressive feature about the test is that it opens doors for employment and for college placement. It accommodates candidates from all walks of life. Therefore, as a candidate, you only need to master the art of taking the test to increase your chances of getting a good score.
What Wonderlic Basic Skill Test Entails
The Wonderlic basic skill test consists of two sections, verbal and quantitative. The verbal section has 50 questions while quantitative section has 45 questions and you have 20 minutes to complete each question. They both measure different abilities as indicated below.
Verbal Section Measures
Word knowledge.

Sentence construction.

Information retrieval.
It is imperative to note that the three categories of the verbal question also include applied tests that evaluate reading abilities, grammar, sentence construction and meaning of worlds. An explicit part of the question explores word meanings, sentence construction while the interpretive part of the question tests graphs the use of tables, charts, graphs and diagrams.
In addition, the verbal part of the test also involves 3 major domains including;
Interpreting information in different formats such as instructional lists and long-form literature.

Defining the meaning of words within a given context by choosing a word from a set of related options to complete a given sentence.

The last domain tests grammar skills by asking you to identify errors in a sentence.
Quantitative Section Measures
The quantitative part of the question measures:
Explicit quantitative skills (including direct computation and algebra).

Applied quantitative skills (real application of math operations).

Interpretive quantitative skills (measures the use of graphs, tables, and charts).
For the quantitative section, the test also has three domains including:
Basic computation

and involves solving problems through basic subtraction, addition and division). Therefore, you will be required to use these formulas to respond to different questions involving units of measure, numbers and metrics.

Basic computation and quantitative evaluation domain

– That involves the use of addition, subtraction, division and multiplication of cells, computing rates, interpretation of basic graphs and percentages. It also involves solving different variables, calculations of area, angle and length and volume of different shapes. This step also requires that you compute every detail correctly and interpret graphs, bars, and lines.

Algebra and Geometry domain

, on the other hand, requires that you comprehend how to compute percentages, rates, proportions and different variables. Depending on the questions you get, you can solve variable equations and expressions. This means that you need to have the best understanding of the Pythagorean Theorem.
When taking the Wonderlic Basic Skill test, the quantitative and verbal evaluation skills can be administered online at once or on paper. The results are availed immediately if you take the test online.
The Wonderlic Basic Skill Test is however often administered online and comes with a digital scoring system. The report indicating your performance is availed at the site. Regardless of the environment in which you take the test in, the time allotment and instructions remain the same. The good thing is that the test and answer sheet is available in a machine-readable format.
How to enhance your Performance with Wonderlic Basic Skill Test
The secret to performing well with your Wonderlic Basic skill test is through regular practice. Remember the test is a math and verbal aptitude test and you need to regularly practice with sample tests to measure your skills. Today, you can get a comprehensive guide online to help you hone your skills. What's more, there are tests available to help you have an in-depth knowledge on strategies to use to answer the questions correctly.
We have a reliable online course to help master the Wonderlic Basic Skill test. It is an effective program that helps you to practice and prepare well for the test.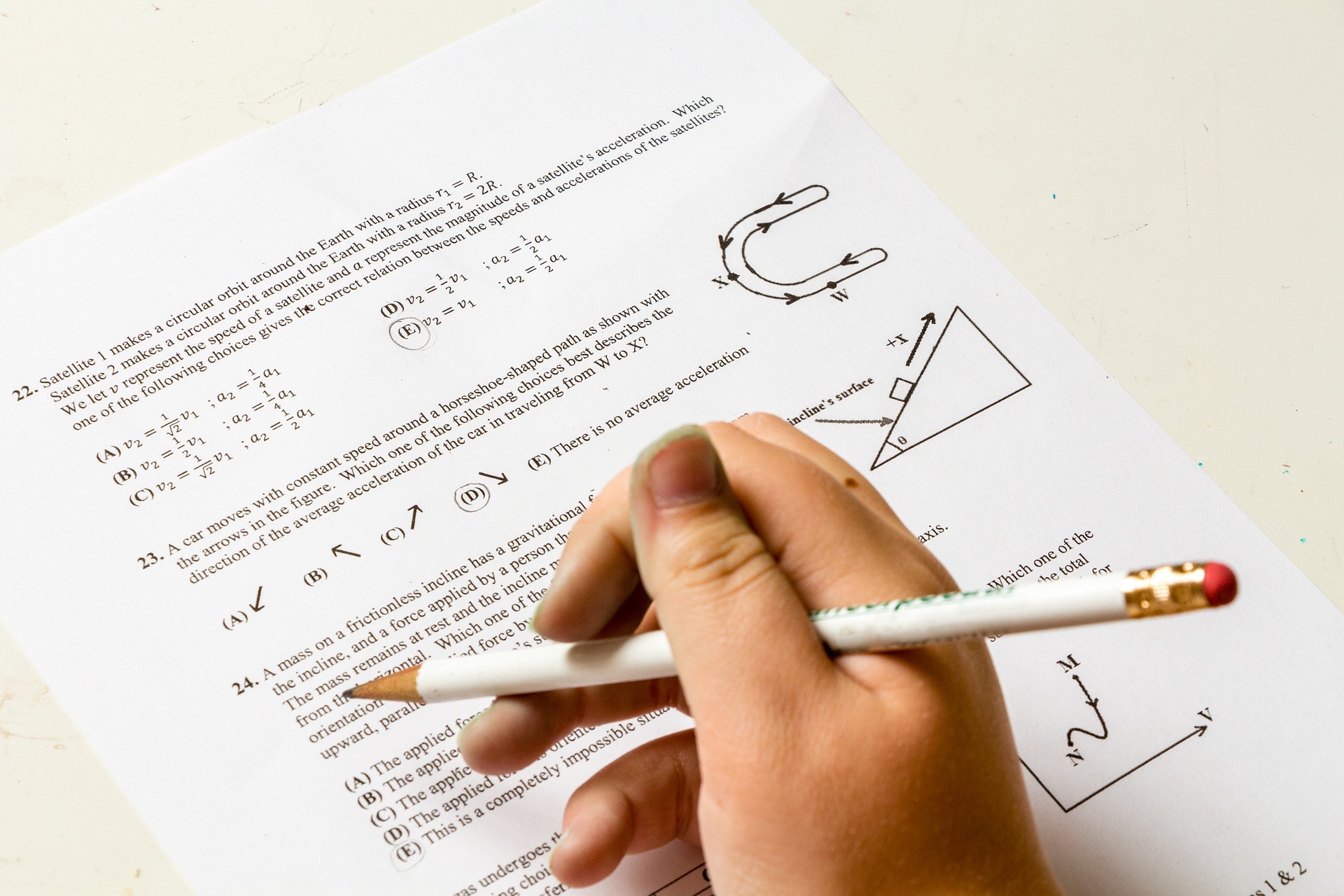 Similarly, you need to have a strategy that would help you answer the questions correctly and within the given period of time. For verbal questions, you have 24 seconds to answer each question and on the quantitative section, you have 27 seconds. However, there are questions that will take less than the indicated time. In this light, the best strategy to employ is to answer the questions you are well conversant with first and then come back to the challenging options.
Wonderlic Test Preparation Course
You can get the best results through prior preparation and practice through our Wonderlic Test Preparation course. Our course is very resourceful and is tailor-made to help you:
Access a wide range of practice questions including full-length Wonderlic basic skill verbal and quantitative tests.

Clear explanations for both verbal and quantitative tests.

A straightforward and comprehensive study guide.

The best support.
With our course, you can simulate your time as that of a real Wonderlic Basic skill test. It gives you ideas and strategies to master so that you can answer all your questions efficiently.
Our study guide is also very comprehensive and it covers different parts of the tests including Wonderlic Basic Skill test time management tips, a general guide, decimals, arithmetic, fractions and equations among other aspects. With our course, you are equipped with all the essential tools to practice and to enhance your chances of getting the best score.
A point to note that is that the quantitative skills test is not solely intended to assess your abilities to solve certain equations accurately or adhere to digit rules to the latter. For this reason, you can round off to the correct answer when you get decimals in your calculations. Therefore, be sure to take regular tests and prep course to understand how you can easily make the right responses in your test.
Our course is also tailored to help you understand what to expect on your test day. Being a standardized test, the Wonderlic Basic Skill Test always starts with a ten minutes demographic section. It is then followed by 20 minutes timed test for verbal and quantitative test. Therefore, our course and sample tests contain complete tests to help you master your skills.
We help you prepare for both sections by offering a clear guideline on the areas that are often tested by employers and a student placement panel.
Take a Free Wonderlic Sample Test
To get the best results, you can also take our free sample Wonderlic Basic skill test online. We have a wide range of samples to help you in your preparations. Whether you are a student or a candidate eyeing a specific job, we have samples that are tailored to your needs.
Our test samples include a variety of customized practice essentials with clear explanations and score reports. This is very important because it allows you to evaluate your skills, learn of strengths and weaknesses and to implement the best strategies for your test.
What's more, our course and sample test feature example test questions for admissions, job placements, assessments and other practice tips. In this regard, you can easily take a practice test, track your progress and enjoy regular updates. Our prep course is available online and you can start practicing at any time based on your needs.
Keep in mind that with our course and prep strategies, it doesn't matter whether you have taken the test in the past or not. We have tailored the program to help you to show the best of your abilities to a college placement panel or potential employer. We have tailored our course and sample tests to help you prepare with confidence.
Take the Free Wonderlic Practice Test
Our unique sample tests, study guidelines and prep course are custom-made to help you score high in a Wonderlic Basic Skill test. The minimum score for a verbal test is 200 and for quantitative skill, the minimum score is 210. Prepare and make the most of our support system to enhance your chances of getting the best results in your Wonderlic Basic Skill Test.
Also, take some time to study test-taking techniques, such as the ones found in the article How Do I Pass the Wonderlic Test.
Good luck with your Basic Skills Test, we're rooting for you!