The Wonderlic Basic Skills Test
The Wonderlic Basic Skill Test is one of the most popular and standardized tests used to measure your aptitude levels against the set standards of an educational program and specifications of a given job. The test is crucial as it helps an employer to select an individual who is best suited to take up on a job. The test evaluates a candidate's ability to use numerical, verbal and logic skills.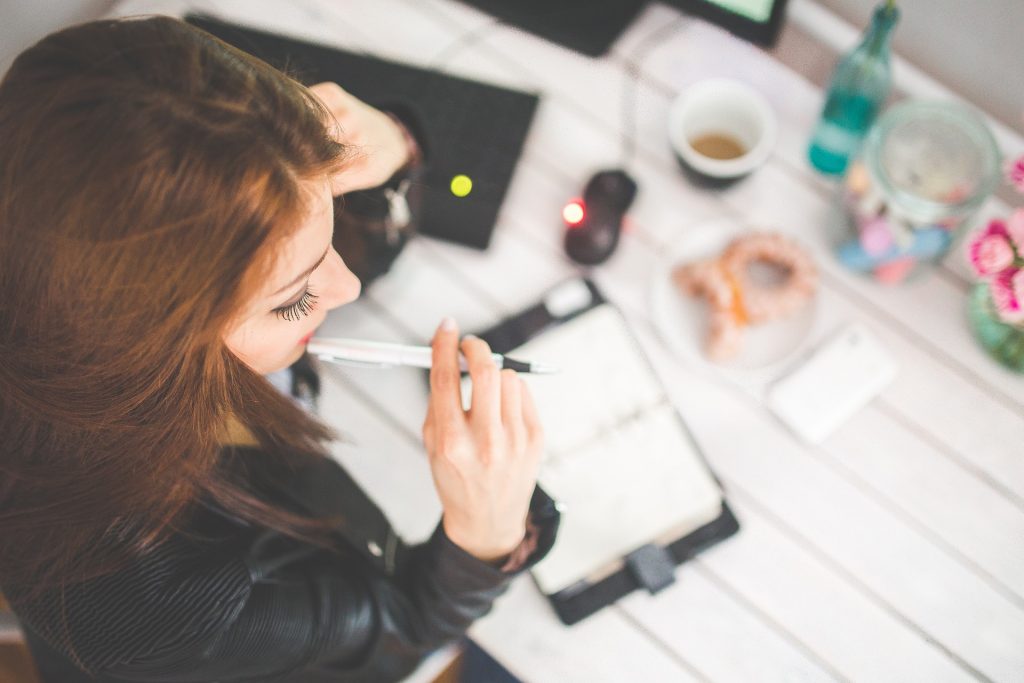 Where is the Wonderlic Basic Skill Test Used?
The Wonderlic Basic skill is often used if you are an entry-level job candidate. This is because a potential employer wants to assess your cognitive skills and your ability to apply them in a real-life situation.
A version of Wonderlic Basic Skill test is also used by institutions to assess a student's Ability-to-Benefit status. This status helps you to receive a federal grant for college.
The most impressive feature about the test is that it opens doors for employment and for college placement. It accommodates candidates from all walks of life. Therefore, as a candidate, you only need to master the art of taking the test to increase your chances of getting a good score.
What Wonderlic Basic Skill Test Entails
The Wonderlic basic skill test consists of three sections, verbal, logic and numerical. The verbal section has 50 questions while quantitative section has 45 questions and you have 20 minutes to complete each question. They both measure different abilities as indicated below.
Wonderlic Test Preparation Course
You can get the best results through prior preparation and practice through our Wonderlic Test Preparation course. Our course is very resourceful and is tailor-made to help you:
Access a wide range of practice questions including full-length Wonderlic basic skill verbal, logic and numerical.

Clear explanations for each type of question.

A straightforward and comprehensive study guide.
With our course, you can simulate your time as that of a real Wonderlic Basic skill test. It gives you ideas and strategies to master so that you can answer all your questions efficiently.
Take a Free Wonderlic Sample Test
To get the best results, you can also take our free sample Wonderlic Basic skill test online. We have a wide range of samples to help you in your preparations. Whether you are a student or a candidate eyeing a specific job, we have samples that are tailored to your needs.
What's more, our course and sample test feature example test questions for admissions, job placements, assessments and other practice tips. In this regard, you can easily take a practice test, track your progress and enjoy regular updates. Our prep course is available online and you can start practicing at any time based on your needs.
Keep in mind that with our course and prep strategies, it doesn't matter whether you have taken the test in the past or not. We have tailored the program to help you to show the best of your abilities to a college placement panel or potential employer. We have tailored our course and sample tests to help you prepare with confidence.
Take the Free Wonderlic Practice Test
Our unique sample tests, study guidelines and prep course are custom-made to help you score high in a Wonderlic Basic Skill test. The minimum score for a verbal test is 200 and for quantitative skill, the minimum score is 210. Prepare and make the most of our support system to enhance your chances of getting the best results in your Wonderlic Basic Skill Test.
Also, take some time to study test-taking techniques, such as the ones found in the article How Do I Pass the Wonderlic Test.
Good luck with your Basic Skills Test, we're rooting for you!