The fact that you will have to take a Wonderlic college entrance exam before you gain admission in this institution is probably the most important thing that you need to remember. Basically, this is a CBD assessment that is used to assess your overall intelligence as well as your cognitive ability that will influence your performance in the course you have applied for. This includes having to prepare for the CBD College Cert IV Training and Assessment.
Understanding the Wonderlic test offered by CBD College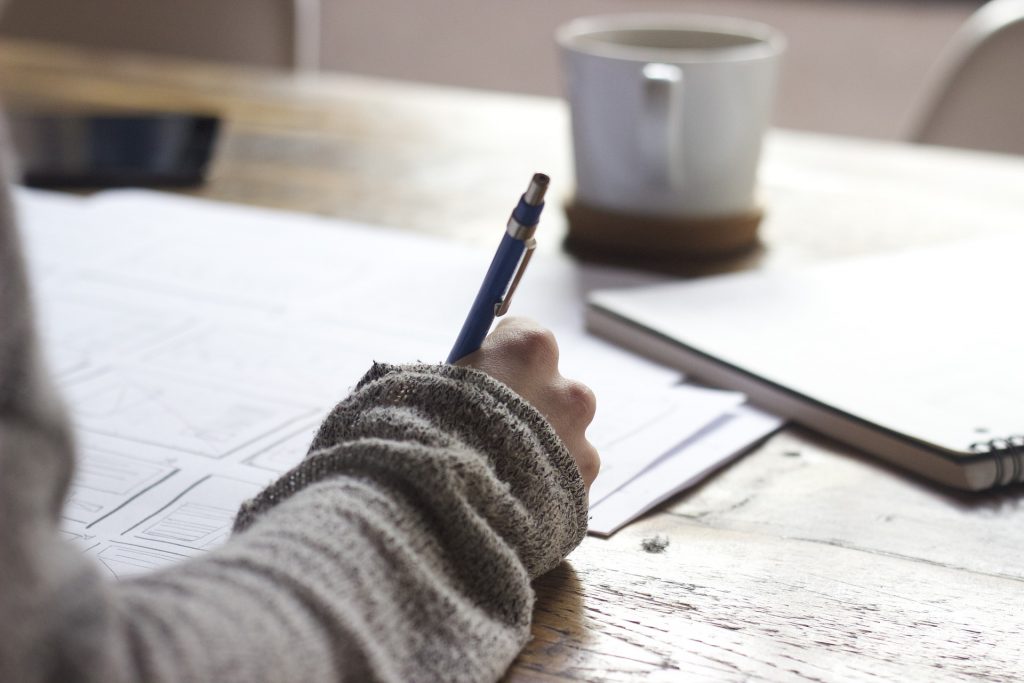 The Wonderlic assessment given by the CBD College during admission is no different to that provided by other colleges. It is an exam that contains verbal, logical, and quantitative questions. The test contains a total of 50 questions which should be answered in 12 minutes.
Depending on the course you want to pursue, CBD College can give you any of the following versions of the Wonderlic scholastic level exam below:
Wonderlic SLE cognitive ability test
Wonderlic SLE QuickTest
Wonderlic SLE Pre-test
Wonderlic SLE
People applying for AAS degree programs are also required to pass the Wonderlic Advanced Skills Test (WAST).
This test is designed to measure an applicants' cognitive ability, which can be used to predict their future success in a course. CBD College uses it to ascertain how fast prospective students can comprehend instructions, learn new information, and use it for the sake of their academic advancement.
What is the Wonderlic SLE Test?
To help you prepare adequately for the CBD college Wonderlic test, you need to get a glimpse of the categories that are included in the exam. Below are these categories and how they are allocated in the test:
English knowledge- 40%
Word problems- 20%
Logic questions- 20%
General facts and quick recognition- 20%
Another important fact you need to know is that the test becomes more challenging as you progress. This means that if you get the first question right, the second question will be more difficult to crack. Some of the most common question types you will find in this test include;
English knowledge- 40%
Word problems- 20%
Logic questions- 20%
General facts and quick recognition- 20%
Antonyms
Word comparisons
Graphs
Simple mathematics
Rotational series
Date and time
Folding boxes
Sentence forming
How CBD College scores the Wonderlic test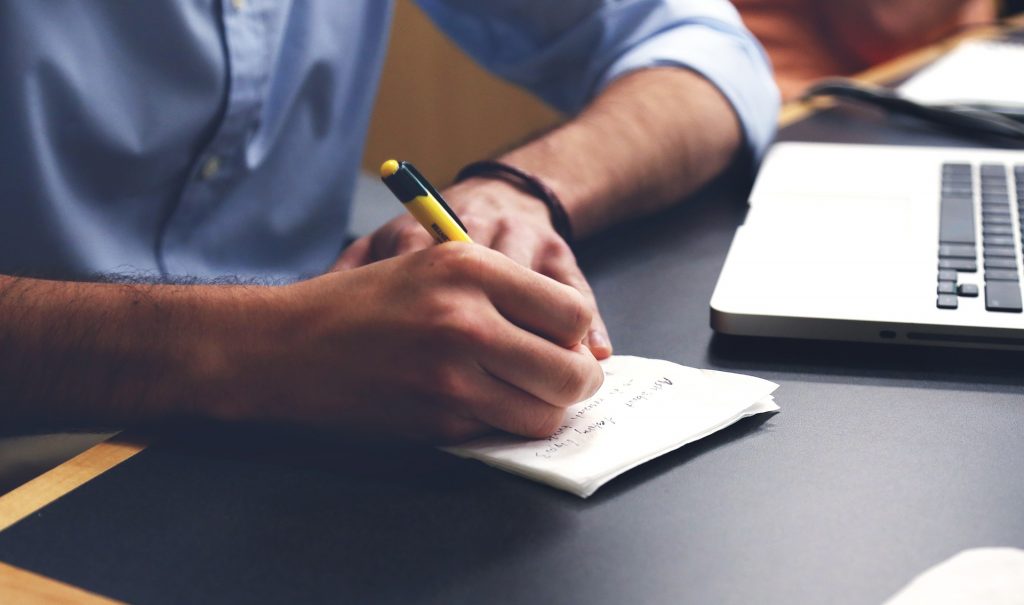 Once you have completed this test, you will be scored depending on the number of questions you have answered right. Every question is awarded one mark, meaning that the highest mark you can get in the exam is 50. However, this test is not easy, and completing it can be a vicious cycle. In fact, even psychometric experts assert that only 2% of test takers complete it within the allotted time.
You should, therefore, not strive to get every question on the test, but to get as many answers right as possible. CBD college Wonderlic scores vary from one profession to another; hence, you need to know the pass mark for the course you have applied for so that you can develop a focused practice strategy.
Does passing the CBD College Wonderlic test and the CBD Cert IV Training and Assessment matter?
If your dream is to join CBD college and pursue the course of your dreams, you will need to be at least 17 years of age, have a high school diploma or an associate bachelors or masters degree, meet the interview team, present your government-issued ID, write an essay, and of course, pass the Wonderlic SLE and the Wonderlic advanced skills test.
Most people ignore the last part. They often feel that as long as they have great high school grades, getting high scores in the test should be less of their worries.
The fact of the matter is, even if you were the best student in your high school, you would not be admitted for a program in this institution if you don't get the minimum score set for the course you are applying for in the CBD assessment.
Therefore, passing this test is something that should be at the top of your priority list. Remember, its purpose is not to only test the algebraic skills you learn in high school, but to also predict your future success in the program you have chosen. Therefore, ensure you take a Wonderlic practice test beforehand so that you can boost your chances of success.
Tips to pass the CBD college Wonderlic exam
Below are some tips that will help you succeed in the CBD college Wonderlic personality test:
1. Invest in a good test prep pack
If you don't practice for the Wonderlic test, you can rest assured that you will not get a score that will secure your admission for the course you have always wanted to pursue.
One of the surest ways to ace this test is to practice. Nonetheless, you don't choose the first test prep pack you come across and believe that it is a reflection of the real test.
Always make sure that the practice packages you use have been tested and approved. This means that you need to purchase practice tests from professional and reliable psychometric experts just to pass the CBD assessment.
Make sure that the practice package you choose contains:
Full-length Wonderlic-style tests
Several 50-question and 30-question practice tests
A study guide which features useful tips and insights that will help you tackle the CBD college Wonderlic test with confidence
Additional practice drills in language competencies, number series, graph reasoning, patterns, and logical reasoning
Questions that mimic those in the real test
2. Revise mathematics basics
Even if you are not a fan of mathematics, you need to know that you will not be admitted in any AAS degree program if you don't complete and pass the Wonderlic practice test. Understanding the fundamentals of mathematics will help you perform well in the CBD's Wonderlic assessment. Make it a norm to practice mental mathematics problems every day at least a week before the test.
3. Perfect your English
Remember, English constitutes 40% of the Wonderlic test. Therefore, if you sharpen your comprehension and vocabulary skills, there are high chances that you will get a good score in the test, which will, in turn, help you secure admission in the program of your choice. Also, it will work to your advantage if you focus on learning new words from the dictionary every day.
4. Keep time!
Remember, you will have 12 minutes to complete 50 questions, which basically means that you will have less than 15 seconds to complete every question. Therefore, be mindful of the time you spend solving every question. Remember that the test will be scored based on the number of questions you get right. If a question seems laborious, skip it and come back to it later when you get the time.
5. Make educated guesses
The more questions you answer right, the higher the score you will get in the Wonderlic test. CBD College will not penalize you for giving the wrong answer. Therefore, in case you are not sure about an answer to a question, it is prudent to make an educated guess, because it will boost your chances of getting it right.
Success in the Wonderlic test is critical in securing you a place at the prestigious CBD College. Therefore, practice adequately, get enough rest before the test, pass the test, and enjoy your life of academic excellence!