What is the Citadel Online Assessment Test and Wonderlic Test?
The Citadel assessment test online, also known as the Citadel Wonderlic test, is basically a psychometric assessment which is designed an s a pre-employment screening tool to measure various skills that could, otherwise, nit be measured by looking at a candidate's CV or doing in-person interviews. These skills include; decision-making, problem solving, ability to learn new information, and ability to adapt to changing work environments.
Citadel also uses this test to make the recruitment process easier. This is because being a company of its caliber, it receives thousands of applications for all positions it advises very year. Therefore, it makes a lot of sense to use a tool such as the Wonderlic to weed out unqualified candidates from the word go, instead of using a lot of time and resources doing in-person interviews.
The score you get in the Citadel Wonderlic Test can also be used to predict your performance in the position if given the chance; hence you should endeavor to get score way above average so that you can stand out from the competition.
How you should prepare for the Citadel Assessment Test Online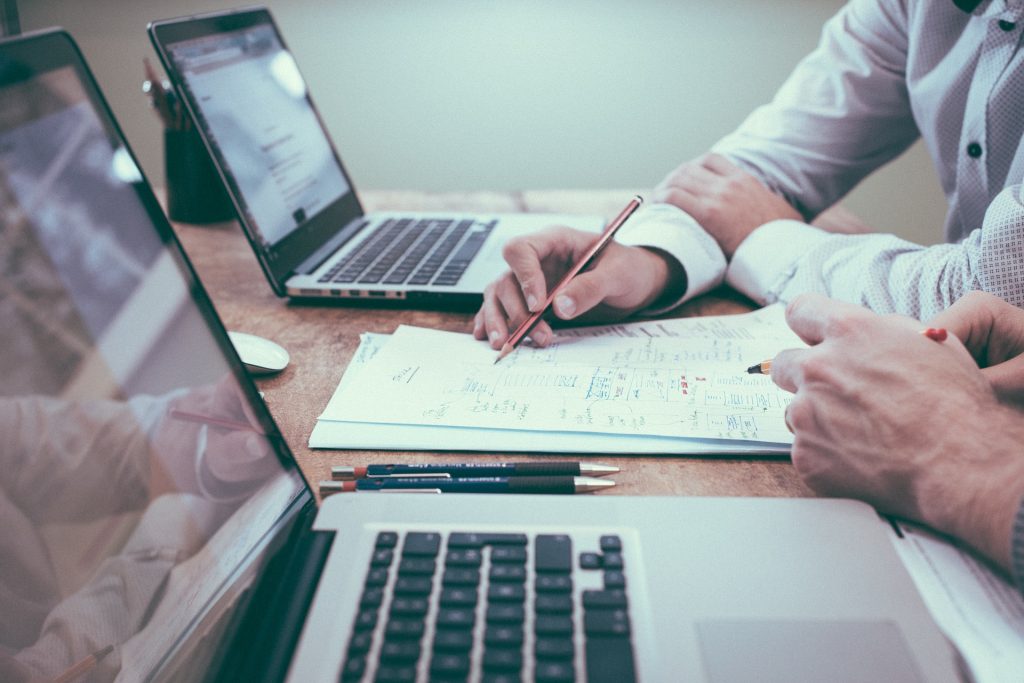 The only way to pass this test is through regular practice beforehand. However, you may get confused if you choose to revise using different resources you get on the internet such as haphazardly looking for the Citadel assessment test answers. You need to get a one-stop shop where you can get all practice materials you need. Luckily, we have developed a comprehensive test prep pack, which is what you need to ace the test and the Citadel assessments and be on your way to building a lucrative career at Citadel.
The reason why our prep pack stands out of the competition is because it features;
Several Citadel Wonderlic-style practice tests that simulate the real one
Detailed explanations on how to give the most correct answers to all questions
A personal progression system that gives you real-time scores on every practice test; therefore allowing you to identify your weak areas so that you can create a focused-practice strategy
Additional drills in different subjects including graphs and patterns, word problems, and verbal comprehension to help you sharpen your knowledge and boost your chances of success.
A comprehensive study guide which contain Wonderlic tips, insights, and techniques you can use to complete the test faster and emerge at the top of other test takers.
A secure online payment
Let us help you in your Citadel revision and start writing your success story in this renowned financial organization.
The composition of the Citadel Wonderlic Test
The Wonderlic personnel test given by the Citadel takes two major forms. The first one is the Wonderlic personnel test- QuickTest, which is the shorter version of the full exam. It is made up of 30 questions and an 8-minute time limit. This test is sometimes given as a teaser to prepare candidates for the full version, but sometimes, it can be used to eliminate unsuccessful candidates early in the recruitment process. The assessment is taken remotely and is not proctored.
The other type of assessment given by Citadel is the full version of the test known as the Wonderlic personnel test- Revised. This one contains 50 questions, and a 12-minute time-limit. It is administered in the company's test center under strict supervision. It can be given in paper or electronic format. You can check out our Wonderlic practice sample test to get yourself familiarized with the type of questions you'll typically see in the real test.
Wonderlic test scoring
This test has a total of 50 questions, and each question carries one mark. Therefore, the highest score you can get in it is 50 out of 50, and the lowest score is 0 out of 50. The QuickTest, however, carries 1.66 points per question, but the minimum and maximum score remains the same.
The minimum score for literacy is 10, while the average Wonderlic score is between 20 and 21. Therefore, even though Citadel has no standard score for this test, endeavor to get a score which is higher than the average so that you can increase your chances of gaining an edge over other test takers.
Citadel Wonderlic test questions
In the Citadel Wonderlic personnel test, you will find questions from an array of subjects, wince the company will use the test to get as much information as it needs to identify your cognitive ability. You will get questions that test your verbal ability, while some will test your mathematical skills. This means that you need to expect arithmetic questions, verbal analogies, basic math problems, and questions to test your abstract reasoning skills.
Get ready for the Citadel Wonderlic test!
Honestly, the Wonderlic test is not easy. Only 2-3% of test takers complete the test, and only a few get a good score. If getting a job at the Citadel is your ultimate dream, access our comprehensive test prep pack and get everything you need to make your dream come true. start practicing with exclusive practice tests that simulate the actual test, score reports, detailed explanations to answers, solving tips and techniques, and a Wonderlic study guide that will give you all the confidence you need to ace this test.
Tips to pass the Wonderlic personnel test and the Citadel Assessments
ensure that you understand the types of questions, the minimum score you will be required to get, and what very question will be used to test before the exam day. You can only do this through Research. Once you get as much information as you need about this assessment, then you will be able to plan your practice.
time is of essence when taking the Citadel Wonderlic test. You will only have 12 minutes to complete 50 questions, which translates to about 14 seconds to finish each question. Therefore, if a question proves to be laborious and demanding for more time, skip it and come back to it after you have completed the test. Better still, since you will not be penalized for giving the wrong answer, make an educated guess and increase your chances of getting it right.
Complete all the questions
although this may seem challenging, it is a strategy that will place you at a better place than other test takers, because the probability of getting a high score will be high. As mentioned earlier, you will not be penalized for giving the wrong answer. Therefore, instead of leaving a question blank, make an educated guess and complete the entire test because you can!
Get ready with our comprehensive test prep pack
prepare for this challenging assessment using our test prep pack. Gain insights and knowledge into areas that you need to focus on using WonderlicTestPrep's interactive tests, answer explanations, detailed Wonderlic study guide, score reports and additional drills. With it this package, there is no reason why you shouldn't ace the test and get your dream job at Citadel.