Why Mercedes-Benz uses the Wonderlic test
Mercedes subjects all its job applicants to its version of the Wonderlic Cognitive Ability – Personnel Test, known as the Mercedes Benz Assessment Center Test, which is designed to assess an applicant's ability to learn, solve complex problems, understand instructions, and adapt to changes in the work environment according to their company specifications and requirements.
This test is very crucial to the company, since it can also be used to predict the future performance of an individual if given an opportunity to work in a particular position. Therefore, the score you get in the Mercedes Benz Assessment Center Test does not only reflect your cognitive ability, but it also shows how productive you can be if hired for the job.
Prepare for the Mercedes Benz Assessment Center Test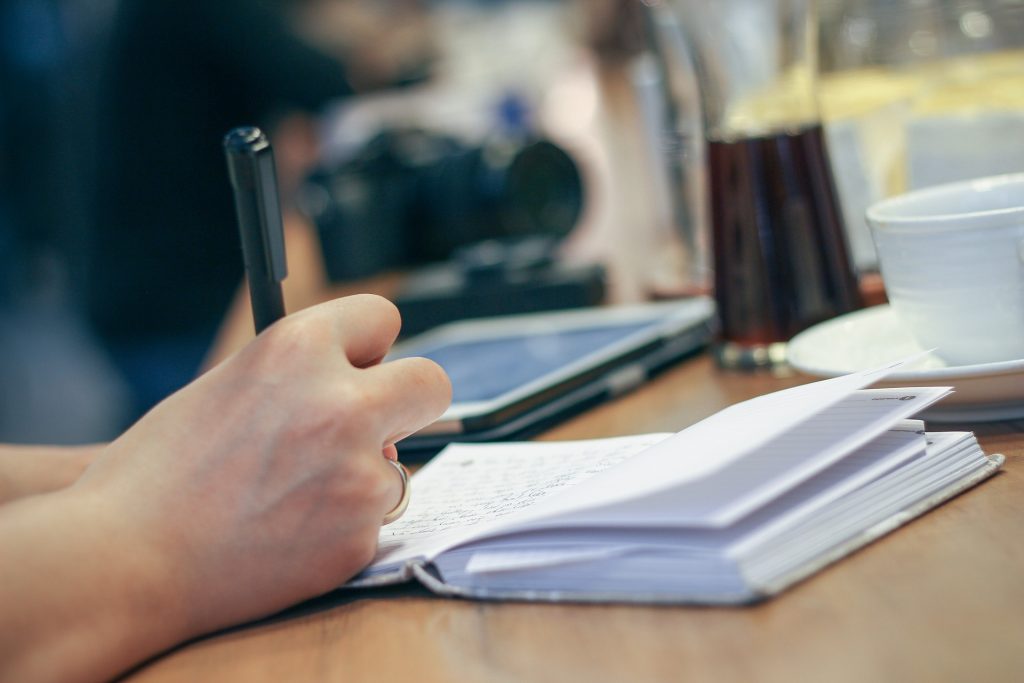 The certain way to ensure you succeed in the Mercedes assessment test is to do lots of practice. You need to get practice assessments that resemble the real thing, so that they can help you minimize stress, gain confidence, acquire skills, and boost your chances of success.
Getting the right revision materials is not easy. Luckily, WonderlicTestPrep's psychometric experts have developed a comprehensive test prep pack, which comes loaded with Wonderlic-style questions that simulate the real test. After every test, you will gain access to your scores immediately, and get in-depth explanations on how to answer every question correctly.
Also, this pack has several additional drills on various topics that are tested in the real assessment, which further sharpen your knowledge and instills actual skills that boost your chances of success. Perhaps the most important aspect of our package is that it has a complete study guide that outlines strategies, insights, and techniques you can use to complete the test faster and improve your Wonderlic score for the Mercedes Benz Assessment Day.
Mercedes Benz Assessment Center Test Versions
There are two major versions of the test:
The Wonderlic Personnel test – QuickTest
The Wonderlic Personnel Test – Revised
Wonderlic Personnel Test – QuickTest (WTP-Q)
Also known as the WTP pretest, WTP – Q is the shortened version of the WTP-R. It consists of 30 questions that should be completed in eight minutes. This test is not proctored, and is administered online in remote locations. In some jobs, it is used to eliminate unqualified candidates at the early stages of the recruitment process. In other jobs, however, it is used as a preliminary exam for the full-length WTP exam and the general hiring process.
Wonderlic Personnel Test- Revised (WTP-R)
Also known as the Contemporary Cognitive Ability Test, the WTP-R is the full version of the Wonderlic test. It contains 50 questions to be completed in 12 minutes. Considering that candidates have less than 15 seconds to complete every question. Those who succeed in it are those who display quick response times, good decision-making skills under time pressure, and strong analytical skills.
This test is used to determine who gets the job and who misses out; thus it is taken with utmost seriousness. Therefore, it is administered in the company's test center under strict supervision. This eliminates cheating, and ensures that only the best candidates get the job.
What does the Mercedes Benz Assessment Center Test entail?
Both the WTP-Q and WTP-R offered by Mercedes in the Mercedes assessment contain questions that tackle different subjects including grammar skills, analogies, vocabulary, basic mathematics, error detecting, similarities, idiom proficiency, mathematical word problems, and sentence structuring.
WonderlicTestPrep can help you prepare for the Wonderlic Cognitive Ability Tests with our comprehensive test prep pack. Our diverse preparation materials include practice tests, detailed answer explanations, test drills, solving techniques and insights, score reports, and study guides. When you choose to practice for your Mercedes Wonderlic assessment with us, you can rest assured that you will ace the real test and increase your chances of getting your dream job.
What you should know about the Mercedes Wonderlic test
The first and the most important thing you need to know about the Wonderlic test is that it is made to trick you. The questions and the subjects covered may not be difficult, but the fact that you have just over 14 seconds to solve every problem makes the test one of the most challenging aptitude tests. Only 3% of all test takers complete all the 50 questions within 12 minutes allotted, and very few get a perfect or near-perfect score. Therefore, to find yourself at the top, you must do more than just hoping to get the job. You need to dedicate time and do thorough practice, because this is the only way you can face the assessment with confidence. Explore different kinds of questions you might encounter in the test in our free Wonderlic practice test.
How the test is scored
Every correct answer in the full version of the Wonderlic test carries one point. There is no penalty for wrong answers. Therefore, the highest score in the test is 50 out of 50, and the lowest you can get is 0 out of 50.
For the Wonderlic personnel test – Revised, every question carries 1.66 points to give a maximum score of 50.
What is a good score in the Mercedes Wonderlic assessment?
A 10 is the minimum score for literacy. Therefore, if you get this score, you will be perceived as intelligent, but slow to learn, adapt, and make good decisions under time pressure.
The average score for the test is 20-21. This is the main reason why most jobs in this company will demand that you acquire a score of at least 20, for you to proceed with other steps of the hiring process. Nonetheless, not all positions demand for the same minimum score. Therefore, ensure you call a company representative and inquire about the Wonscore you need to get for the job you have applied for.
Things that can help you pass the test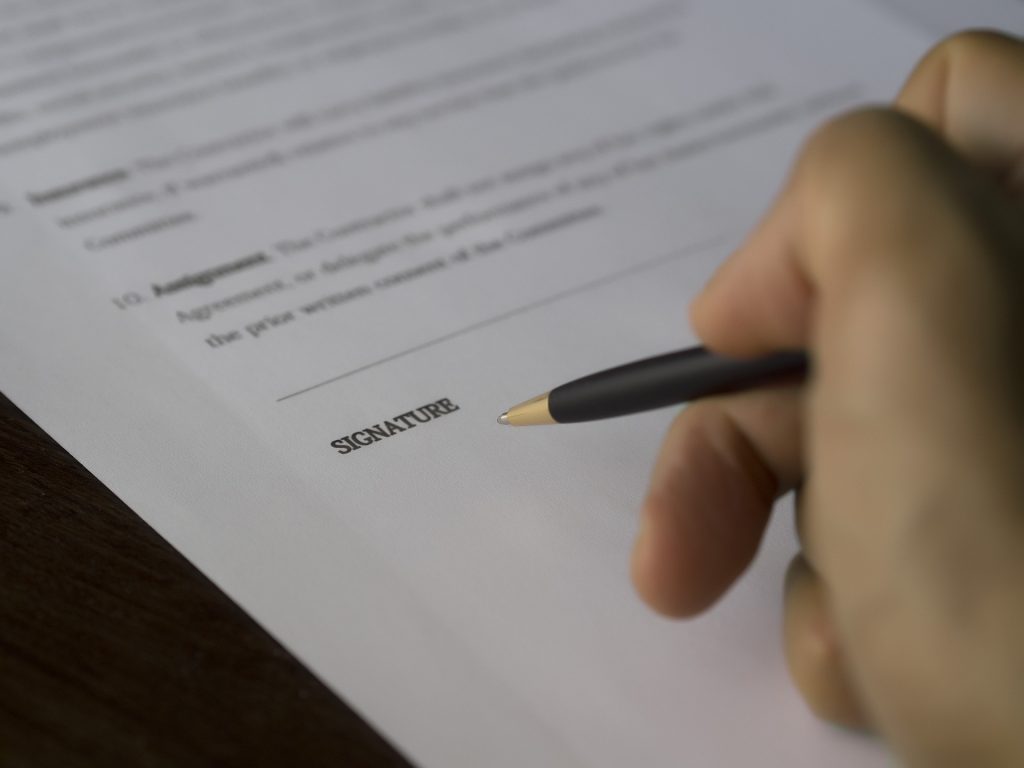 Keep time – don't spend all your time trying to figure out the best answer to a question. Remember, you will only have 12 minutes to do all the questions, and the system will stop after that. If you find that a question is hard and requires more time to crack, use the least time for simple questions, and come back to the challenging one later.
Make educated guesses – as mentioned earlier, you will not be penalized for giving wrong answers. Therefore, if you are not sure about which answer to give for a question, make an educated guess instead of leaving it blank. This will increase your chances of getting it right.
Don't panic – panicking and getting anxious during the test can lower your confidence and lead to failure. Therefore, ensure you are calm throughout the assessment. In case your heart pounds, and you get anxious for nothing, take a deep breath and you will be fine!
Practice with WonderlicTestPrep – this is perhaps one of the wisest decisions you can make in your bid to improve your Wonderlic scores and get your dream job at Mercedes. Our comprehensive test prep pack comes with practice tests and drills that mimic those in the real test, real-time scores, explanations on how to get the right answer for every question, and detailed study guide that will advance your knowledge on different subjects, and give you techniques that will help you emerge at the top!