What is the Orange County Wonderlic Test?
However, before you start calling for celebrations, you need to know that you will not get into the hiring manager's office, undergo a few minutes interview, and start working a few days later. There is a vigorous process that every person who applies for a job in this county undergoes, which involves going through its version of the Wonderlic personnel test, which is the Orange County Assessment.
Every year, the Orange County receives thousands of job applications, and doing in-person interviews to all candidates can be a near impossibility. Therefore, this organisation relies on the Wonderlic test to help weed out unqualified candidates, and only leave a sensible number to proceed with other steps of the recruitment process.
The test also helps this county to only employ the best staff and enhance productivity. The test evaluates skills such as an individual cognitive ability, decision-making skills, problem solving, as well as the ability to learn new information and adapt to changing working environments. These are skills that could otherwise not be tested by merely looking at ones academic qualifications or carrying out interviews. Therefore, this assessment is critical to the Orange County hiring body, and however fails in it doesn't stand a chance to work in this governmental institution.
How to pass the Orange County Assessment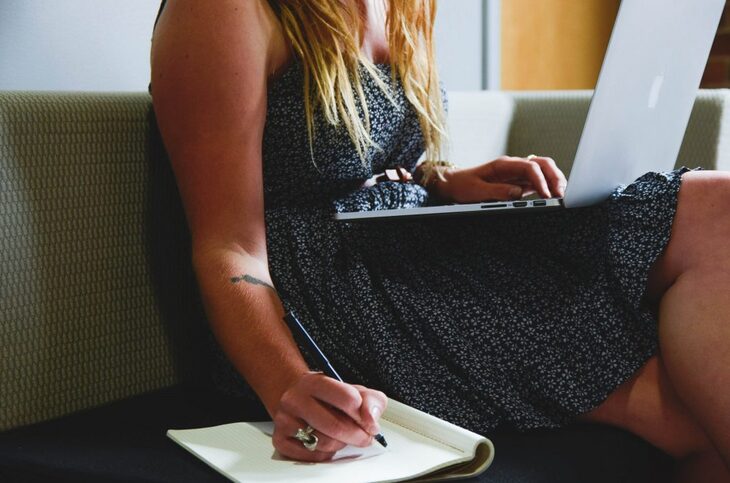 To ace the Orange County Wonderlic assessment, you need to have basic mathematical and verbal knowledge. Also, you need strong analytical and decision-making skills. However, even the smartest people fail the test, simply because they don't know what to expect.
The easiest way to succeed in this test is to do thorough practice beforehand. Nonetheless, the online arena is full of all sorts of sites, which provide aptitude testing services. As such, you might find yourself choosing practice resources that are unreliable, which may further increase your chances of getting a below average score and missing out on the job you have applied for.
If you need the ultimate practice partner, then WonderlicTestPrep has got you covered. Our psychometric experts have developed a comprehensive test prep pack, which contains all the resources you need to emerge at the top of the competition, impress the employer, and ultimately get your dream job.
The pack comes with several Wonderlic-style practice tests that simulate the real exam, additional drills in different subjects covered by the real test, instant scores to help you identify your weak areas, and explanations on how to give the best answers in every question.
In addition, this pack has a detailed Wonderlic study guide which outlines tips, insights, and techniques you can use to complete the test faster and boost your chances of success.
Composition of the test
There are two types of Wonderlic personnel test given by the orange county:
The Wonderlic Personnel Test – QuickTest
The Wonderlic Personnel Test – Revised
The Wonderlic Personnel Test – QuickTest and Revised
The Wonderlic personnel test – QuickTest, popularly known as WTP-Q is the short version of the full Wonderlic assessment. It contains 30 questions and should be completed in 8 minutes.
This test is given to prepare candidates for the real test, but can sometimes be used to eliminate unqualified applicants in the early stages of the recruitment process. The test is done in remote locations and is not proctored.
On the other hand, the Wonderlic Personnel Test – Revised is the full version of the Wonderlic test. It contains 50 questions that must be answered in 12 minutes. It is a proctored test which is administered in the employer's office or approved test center.
The Orange County Assessment Test Questions
The reason why most companies, including the Orange County use the Wonderlic tests as a pre-employment tool is because they want it to help measure the cognitive ability of prospective employees. Therefore, it doesn't make sense for the test to have questions in a single subject. Expect to find all types of questions in the assessment, some of which will test your mathematical ability, and others which will test your language competency. You will find analogies, arithmetic questions, and basic math problems.
The test will also feature logic questions which basically evaluate your abstract reasoning skills. Here, you will do an array of tasks, including detecting errors, manipulating 3D figures, as well as evaluating number series.
The subjects that Orange County tests in the Wonderlic assessment are broken down as follows:
English- 40%
Math- 40%
Logic- 10%
General knowledge- 5%
Clerical questions- 5%
As you can see, the verbal and math sections of the test take the highest percentage, so you need to ensure you have the skill set to answer a majority of the questions correctly. However, as you do your practice, do not neglect other categories because they can still make a big difference in your score. You can familiarize yourself with the test questions with our free Wonderlic practice test.
How the test is scored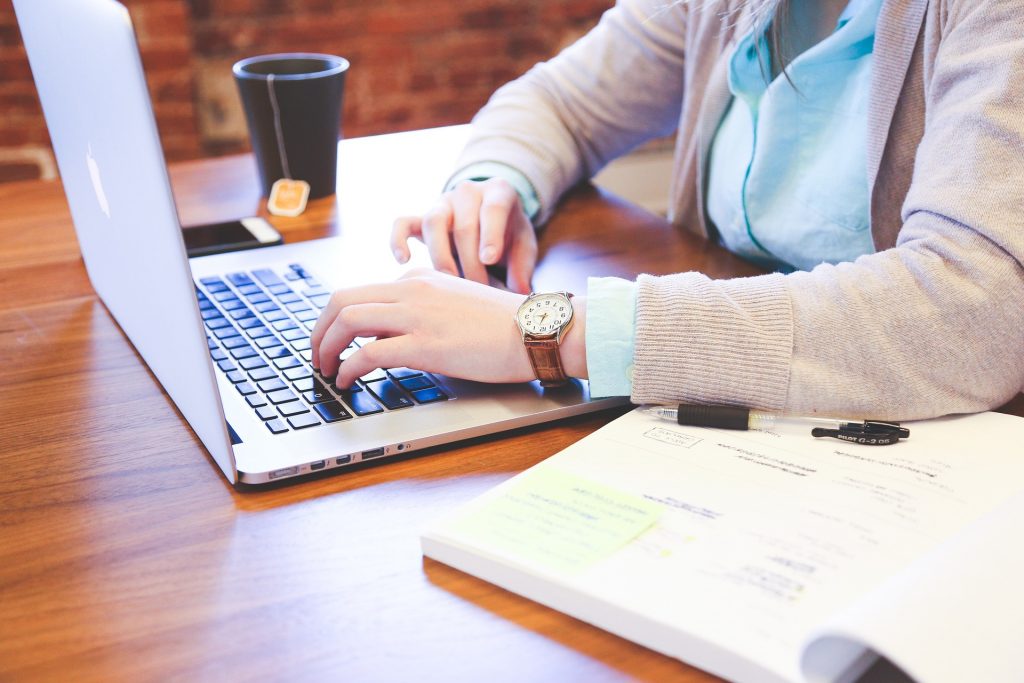 This test contains 50 questions, and every right answer earns you a point. This means that the entire test has a total score of 50. The highest score you can get is 50, and the lowest you can get is 0.
The Wonderlic personnel test – QuickTest, however, is scored differently, bearing in mind that it has fewer questions. Every question earns you 1.66 points to make the maximum score 50.
The test questions might not be difficult, but the fact that every question is allotted very few seconds to complete makes the test too challenging, such that only 2-3% of all test takers complete the test, and only a handful get a near perfect score.
The minimum Wonscore you should get to proceed with the other steps of the recruitment process is determined by the Orange County, since there is no standard score for the test. Nonetheless, the minimum score for literacy is 10 out of 50, and a score of 20-21 is considered average in most cases. Therefore, to increase your chances of getting your dream job in this organisation, ensure you get a score which is above average.
Are calculators allowed?
You need to know that calculators are not allowed in the Wonderlic test. However, you will be allowed to carry a scrap paper and a pen, which you can use to solve mathematical problems. Therefore, as you do your practice, avoid using assisting tools such as calculators, so that you can get a glimpse of how the real test will be.
Tips to pass the Wonderlic test
The first thing you need to remember is that you will have less than 14 seconds to complete every question. Therefore, don't waste a lot of your time to figure out the correct answer to a question. If a question is too difficult, skip it and move to the next with speed. Also, it will be helpful to make educated guesses, since this will boost your chances of getting a question right.
Make sure you practice for the test using our comprehensive test prep pack, which is designed to create the environment you will encounter in the real test. It comes with full Wonderlic-style practice tests that simulate the real one, plus drills in different subjects which are meant to sharpen your skills and enhance your knowledge. Also, the pack comes with a complete Wonderlic study guide, which features tips, tutorials, techniques, and insights you can apply in the test and get ahead of the competition.