Why PepsiCo uses the Wonderlic assessment
If you are about to go through the recruitment process of PepsiCo, you are probably stressed out, because apart from having outstanding qualifications, you will need to do a Wonderlic assessment, which is modified to suit PepsiCo's assessment needs. This could determine whether you will get the job and miss out if you did not take advantage of a guide to the PepsiCo assessment test and Wonderlic aptitude.
But you need to get the job, right? Our comprehensive test prep pack is designed to help relax your mind, and give you the confidence you need to ace the test and get your dream job in this amazing organisation. It comes with questions that mimic those in the real test, plus additional drills which will help you develop a wealth of knowledge in different subjects found in the exam. Another aspect of our test prep pack that will help you dominate the PepsiCo's hiring process is that it comes with tips and pointers that might help you develop techniques to answer questions faster and increase your chances of success.
The PepsiCo Assessment Test explained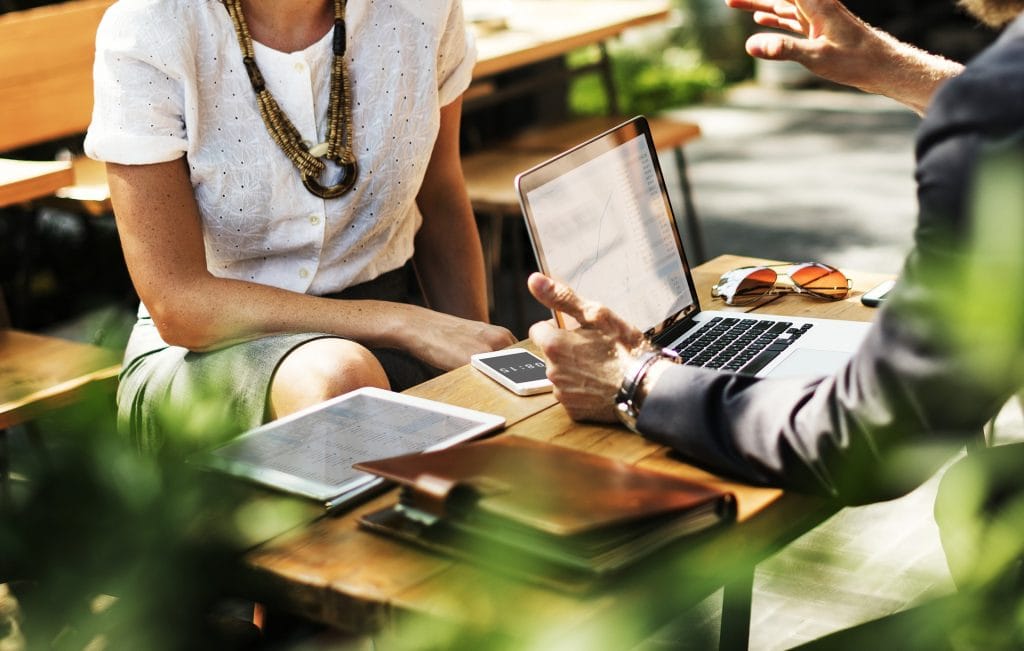 Also known as the Wonderlic personnel test, the Wonderlic cognitive test is doubtlessly the most popular Wonderlic tests. It is used by the PepsiCo as a pre-employment tool to evaluate candidate's ability to understand instructions, solve complex problems, adapt to changing work environments, and learn new information.
It contains two distinct subtests which are:
The Wonderlic Personnel Test – QuickTest (WTP-Q)
The Wonderlic Personnel Test – Revised (WPT-R)
This is basically the shorter version of the Wonderlic personnel test. When you first apply for a job, and you are shortlisted, this is the first test that you will encounter. It is aimed at eliminating unqualified candidates early in the recruitment process, and can determine whether you will proceed to the next step of the job application process at the PepsiCo or not. In other cases, however, this test may be used as an orientation to the real test.
The WTP-Q contains 30 questions with an 8-minute time limit. It is done remotely and unsupervised.
The Wonderlic Personnel Test – Revised (WTP-R), also known as the contemporary Cognitive Ability Test, the WTP-R is the complete version of the Wonderlic test. It contains 50 questions and 12-minute time limit. Considering that you will have less than 15 minutes to respond to every question, you will need good decision-making skills, quick response time, and strong analytical skills to complete the test. This test can be taken in paper or electronic format, and is strictly proctored to curb cheating.
In case you fail in this test, you will not proceed with the other steps of the recruitment process at PepsiCo, which means you will miss out on the job of your dreams. This is why you need to start preparing for the Wonderlic test with our free sample tests and WonderlicTestPrep's pack. It features several full-length practice tests, which contain questions that resemble those I the real test, as well as a detailed study guide, comprehensive explanations on how to answer every question, and an instant score report that can help you identify your strengths and weaknesses. Start practicing now to ensure your score stands out from the competition.
What the PepsiCo Assessment Test Measures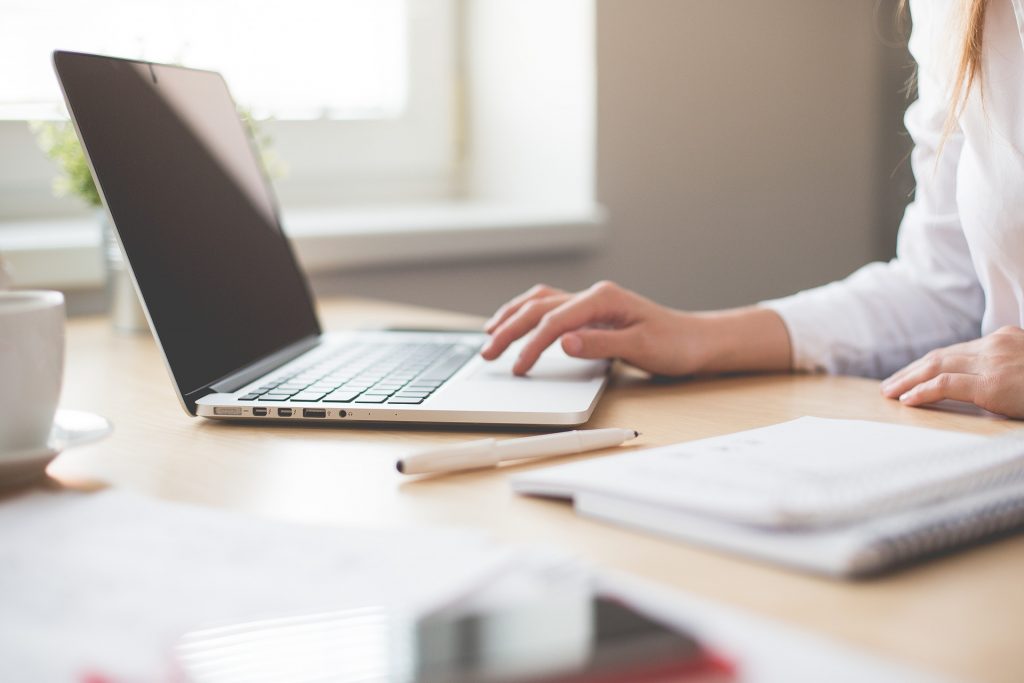 Basically, the Wonderlic pre-employment test used by PepsiCo is similar to an IQ test. It evaluates a candidates' general mental ability to solve problems, learn new things, adapt to changing work environments, and handle the mental demands required by a certain position.
From the explanation above, it can be confidently stated that this test is not given to measure how smart you are. Rather, it is used to evaluate your cognitive abilities, which are critical in the workplace. If you want to pass the test, don't take it as an exam. Instead, treat it as a game. If you learn the rules of the game, develop techniques to play it better, and do thorough practice, there is no reason why you should not emerge at the top!
What is on the PepsiCo Wonderlic test?
The test has four different categories of questions as explained below:
General Facts and quick recognition – here, you will find questions that require you to answer general knowledge questions, identify patterns, and order dates in the shortest time possible.
Logic questions – this section contains spatial recognition and deductive reasoning questions
Verbal reasoning – questions in this category include comparing proverbs, identifying synonyms, and verbal analogies
Word problems – this category contains mathematical word problems, which require you to calculate ratios, percentages, and averages. You may also need to have basic knowledge on how to solve algebraic word problems and decimals.
You need to know that there is no category that is more superior to the other. Therefore, as you practice, choose a package that will give you equal access to tests in all the subjects mentioned above.
Calculators are not allowed
The reason why most people fail the Wonderlic test and the PepsiCo assessment is because they don't know what to expect, and they believe that they will be allowed to use assisting tools such as calculators to make their work easier. Nonetheless, you need to realize that you will not be allowed to use such tools during PepsiCo's pre-employment test. The assessment is proctored, which means there will be someone closely watching as you take it.
To avoid disappointment, don't use this device when taking practice tests, and when doing the QuickTest. Instead, use a scrap paper and pen instead, because you will be allowed to use them in the real exam.
How the PepsiCo Assessment Test is Scored
The PepsiCo Wonderlic test is scored from 0-50. Therefore, the highest possible score you can get is 50 out of 50. Nonetheless, considering that you only have 12 minutes to complete this test, getting this score can be a challenge. In fact, this test is too challenging, such that only 3% of the test takers complete all the questions in the given time. Also, only a handful get a perfect score.
Remember, all positions in PepsiCo don't demand the same Wonderlic score. Therefore, before you start practicing for the test, endeavor to find out the score you will be required to attain for you to proceed with other steps of the recruitment process, and boost your chances of getting the job.
Be time sensitive!
Don't forget that you will have 12 minutes to complete the test, which means you will only have less than 15 seconds to do every question. Therefore, don't spend all your time on one question, because you will only answer a few questions before time elapses. You will not be penalized for giving the wrong answer in this assessment. Therefore, if you are not sure about the correct answer for a question skip it and come back to it later. If you are pressed for time, and you are still unsure of some answers, you will boost your chances of success if you make educated guesses.
Prepare for the PepsiCo Wonderlic Test
Today, getting a job at PepsiCo is not easy. Most applicants have gained tremendous skills and experience; thus competition is becoming fiercer by the day. Only the experts get the job, and you need to ensure you become one. Therefore, don't take the Wonderlic pre-employment test lightly. Prepare for it using WonderlicTestPrep's pack, and you will succeed in every level of the PepsiCo recruitment process. At the end of the day, you will leave a great impression in the mind of the employer, and your chances of getting the Job will be higher than those of other candidates.