What to expect with the Pima Medical Institute Wonderlic test
This institution will subject you to its specially modified Wonderlic exam called the Pima Medical Institute Wonderlic Test, which will basically evaluate your cognitive ability, and determine your suitability to the course you have applied for.
This test is probably one of the most critical parts of the admission process, bearing in mind that if you don't get the minimum score, you will be perceived as being unqualified for a program, even if your high school grades say otherwise.
You need to make sure that you pass the Wonderlic test if you want to mold your career at the Pima Medical Institute. Nonetheless, you don't just wake up on the test day, do the assessment and pass. According to psychometric experts, this test was developed to trick candidates, and this is why it is not easy to crack. In fact, only 3% of the candidates complete it, and only a handful get a perfect score.
In case you want to become one of the best in the Wonderlic test, you need to make our comprehensive test prep pack your ultimate revision partner. It comes with questions that mimic those in the real exam offered by the Pima Medical Institute, not to mention that:
It has multiple 50 question 12-minute and 30-question 8-minute Wonderlic-style questions

It contains additional drills in logical reasoning, word problems, patterns, graphs, number series, and language competencies

It has comprehensive score reports and explanations

With it, you get immediate online access which is exclusive on WonderlicTestPrep.
Most importantly, our test prep pack contains a detailed Wonderlic study guide, which is armed with tips, insights, and a host of techniques on how to tackle different questions and get the best score.
What is the use of the Pima Medical Institute Wonderlic Test?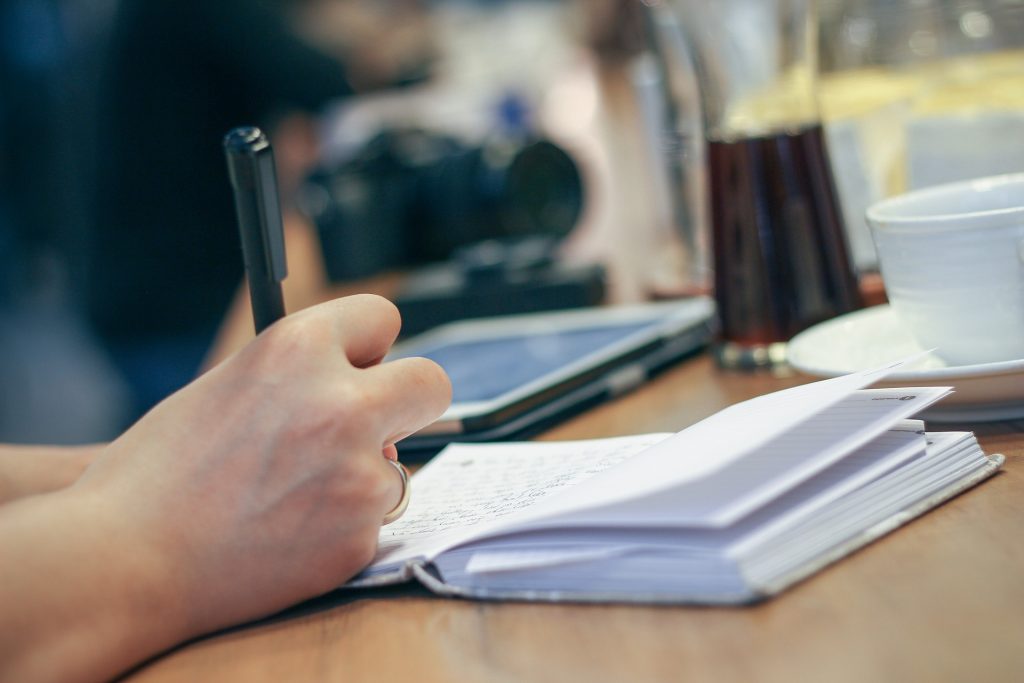 The reason why most institutions of higher learning use the Wonderlic test as part of the admission process is that they want to ensure that only select the best students and produce high-quality graduates, and the Pima Medical Institute is no exception.
Since this institution is one of the most prestigious medical colleges in the United States, it receives quite a number of applications every year. Therefore, the admission process can be hectic, and the Wonderlic test helps weed out unqualified and 'not so good' potential students.
Once this is done, the score they receive from various candidates will help them predict their ability to learn new information, and how they can adapt to different changes in the school environment. Also, the scores can help the institution predict how students will perform in different programs; hence understand the kind of graduates they will release to the job market at the end of the day.
The Pima Medical Institute Wonderlic Test Format
Based on the program you are applying for, the Pima Medical Institute will give you two types of exams:
The Wonderlic Scholastic Level Exam – Pre-test
This is a test that will be given once way before the interview process begins. The main reason for the test is to weed out candidates who are unqualified to do various courses. This test is not proctored and is done in a remote location. However, the assessment is made unique, and cheating can be a near impossibility.
Unlike the complete Wonderlic test, this one contains thirty questions that should be completed in eight minutes. Therefore, practicing for both content and speed will help you answer as many questions as you can in the allotted time, and boost your chances of success.
Note that if you fail in this test, you will be eliminated early in the process, and your chances of getting a chance at the institution will be slim. Therefore, ensure you get the minimum score set for the program you are applying for.
The Full Wonderlic Scholastic Level Exam
This is the real assessment that is given after you have passed the pretest exam. It contains 50 questions that should be answered in 12 minutes and is administered in the school's test center under strict supervision. The reason why it is proctored is to ensure that no cheating takes place, and only the best students with high cognitive abilities are admitted for various courses.
This exam can be administered in electronic or paper format, depending on what the test administration wants to achieve.
How is the test scored?
Just like in other institutions, there is no minimum score for the Wonderlic college entrance exam in the Pima Medical Institute. The score will depend on the requirements of a specific program. For instance, the minimum passing score for a nursing program is 23, while that of a radiography exam is 20. Before you start practicing for the test, you need to inquire from a campus representative or program director the minimum score for the program you have chosen, so that you can be able to develop a good revision plan.
Types of questions that are featured in the Pima Medical Institute Wonderlic test
The goal of the Wonderlic test offered by the Pima Medical Institute is to get as much information about a candidate's cognitive ability and overall intelligence as possible. Therefore, questions are drawn from different subjects including;
Verbal reasoning

Logic reasoning

General facts

Word problems
If you want to pass this test, don't assume that one subject is more important than the other, though language comprehension takes a larger percentage (about 40%) than the rest. study for all of them, and you will go a long mile in boosting your chances of success.
What happens if you fail the test?
In case you don't get the minimum score set for your program, you will be eliminated early in the process. This means that you will have to wait until the next admission, or you may apply for another program that requires a lower score. This is certainly the last thing you want to do, right?
To ace, this test, make sure you do thorough research and find out what you will be tested for. Also, ensure you ask a campus representative about the score you are required to get in the program you have applied for so that you can prepare adequately for it.
One of the most critical methods of ensuring you pass this test is to practice using reliable revision materials. We recommend that you use our comprehensive test prep pack, which is developed by a team of professional psychometric experts whose main aim is to ensure that you succeed in the test and get admission for the course of your dreams. It comes with multiple practice tests, with Wonderlic-style questions that mimic those in the real test. Perhaps the most unique aspect of our prep pack is that it features a detailed study guide, which contains tips, insights, pointers, and a wide range of techniques that can help you answer questions faster and boost your chances of acing the test.