Why Dish Network uses the Wonderlic test
Due to the status and the reputation of the company, there is a growing need to employ top-quality staff to boost productivity and maintain its track record. This is the main reason why everyone who applies for a job in this organisation undergoes a very rigorous recruitment process, which involves taking a number of aptitude tests. The Wonderlic is perhaps one of the major assessments that help in determining who gets the job and who misses out.
Dish Network Wonderlic Test Explained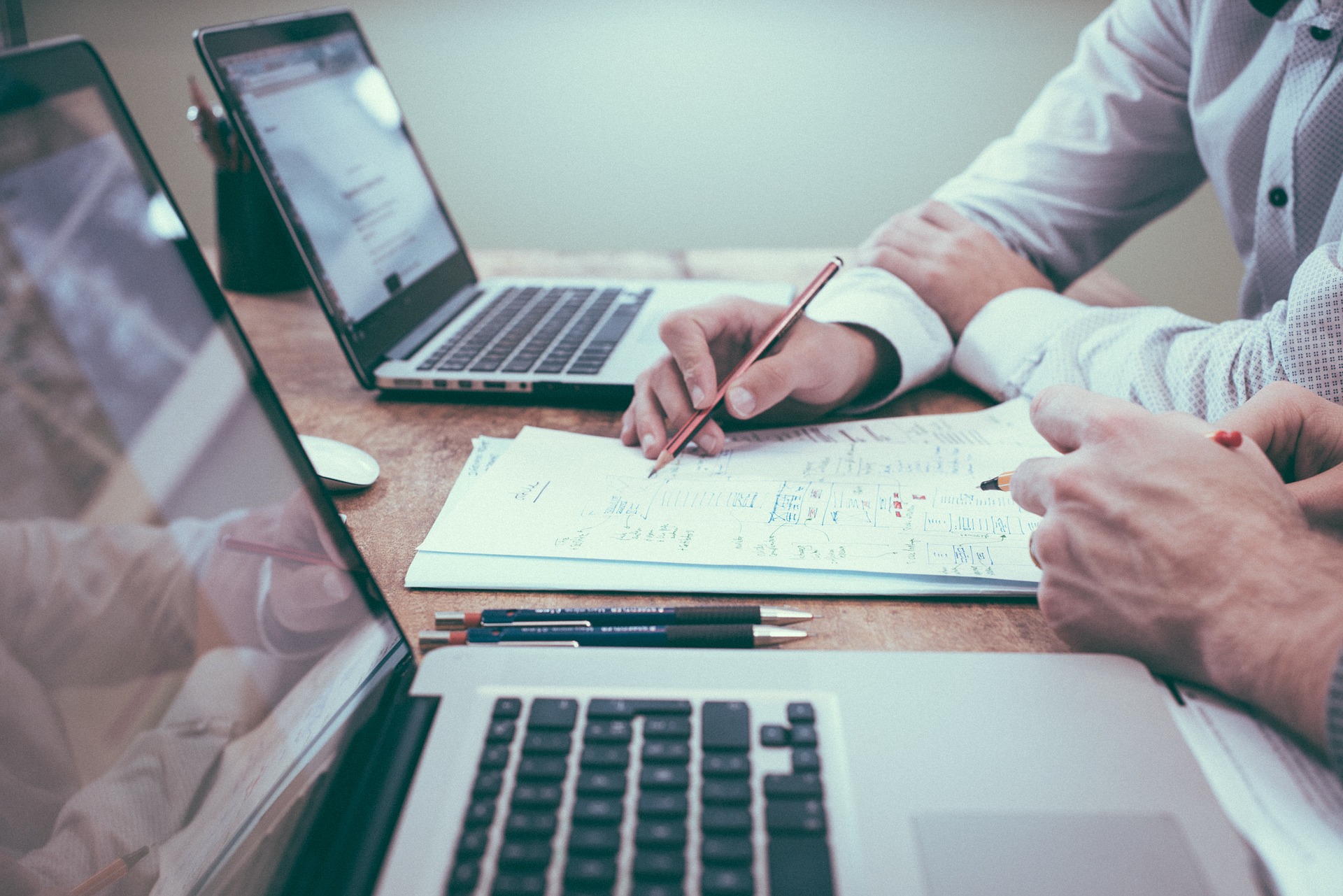 The Wonderlic personnel test, or the Wonderlic cognitive ability test is an assessment that is used to measure a number of skills that could otherwise be impossible to evaluate using in-person interviews and merely looking at an individual's qualifications. These skills involve the ability to learn, adapt, follow instructions, solve complex problems, and make the ideal decisions for different situations under time pressure.
Since the Dish Network also receives thousands of applications for all the positions they advertise, the Wonderlic assessment test is also used to streamline the hiring process by getting rid of unqualified candidates and only leaving a few to proceed with in-person interviews, thus knowing how to pick your answers to dish network assessment test would be vital for you.
Prepare for the Wonderlic test
The Wonderlic cognitive ability test is, without a doubt, one of the most challenging aptitude tests. Therefore, you cannot just sit and wait for the test day, and expect to ace it. You need to look for time in your busy schedule and practice the dish network employment assessment test.
Luckily, we have developed the right preparation partner for you.Our psychometric experts have come up with free sample Wonderlic tests and a comprehensive test prep pack that will help you prepare for the Dish Network Wonderlic Personnel Test. this test contains;
Multiple practice tests and drills that simulate the real exam
Instant access to your scores in every test
Explanations on how to give the best answer to every question in the test
A personal monitoring system that will help you identify your weak and strong areas, so that you can develop a focused practice strategy
A detailed study guides that provides you with tips, insights, and techniques you can use to ace the test and stand out from the competition.
Test format and Questions
There are two main types of Wonderlic tests given by the Dish Network:
Wonderlic Personnel Test – QuickTest (WTP-Q)
This is a test that is given very early in the recruitment process. It is regarded as the shortened version of the Wonderlic test. It contains 30 questions that must be completed in eight minutes. It is given to eliminate unqualified candidates in the early steps of the hiring process, especially in positions that have received overwhelming applications. However, it is also used as a preparation test for the actual test.
Since this test might not (in most cases) be used to determine who gets the job and who misses out, it is not proctored. In fact, it is administered remotely.
Wonderlic Personnel Test – Revised
This is simply the full version of the Wonderlic test. It contains 50 questions that should be completed in 12 minutes. This means that you will have a little over 14 seconds to complete every question. For this reason, you need to have strong analytical skills, be time conscious, and possess solid decision-making skills to complete it.
The test is important in the Dish Network's hiring process; hence it is administered in the company's test center under strict supervision. It can be given in electronic or paper format.
Both the WTP- Q and WTP-R bear the same format. They contain different questions from different subjects including;
Math and logic
Word problems
Verbal comprehension
General knowledge.
If your goal is to ace the test, you should not take one subject with more weight than the other. You need to keep in mind that every section of the test will measure different skills, and will be used by the employer to make an impression about you. That said, you need to practice effectively for the whole test, but pay much attention on the subjects you are weak in.
Prepterminal can help you achieve this. Prepare with our comprehensive test prep pack, and enjoy several practice tests and drills, real-time scores on every test you take, in-depth explanation on how to answer questions, and a study guide that offer you with techniques that can help you complete the test faster, pass it, and increase your chances of getting your dream job.
How the Dish Network assessment test is scored
In the Wonderlic Personnel Test, every question carries one point. Therefore, the possible score in the assessment is 50. Dish Network doesn't have a standard score because the minimum score will depend with the job requirement. Therefore, different positions have different scores.
However, the Wonderlic data shows that the minimum score for literacy is 10, and a score below that shows low intelligence levels. The average score one can get in this test is, in most cases, between 20 and 21. Therefore, to increase your chances of being considered for a job in this company, make sure you get a score that is above average.
What you need to know is that getting a score of 50 is possible, but not easy because only 3% of all test takers complete it in the first place. You might not be part of this group, but make sure you get the best score you can achieve.
Are calculators allowed in the Dish Network Assessment?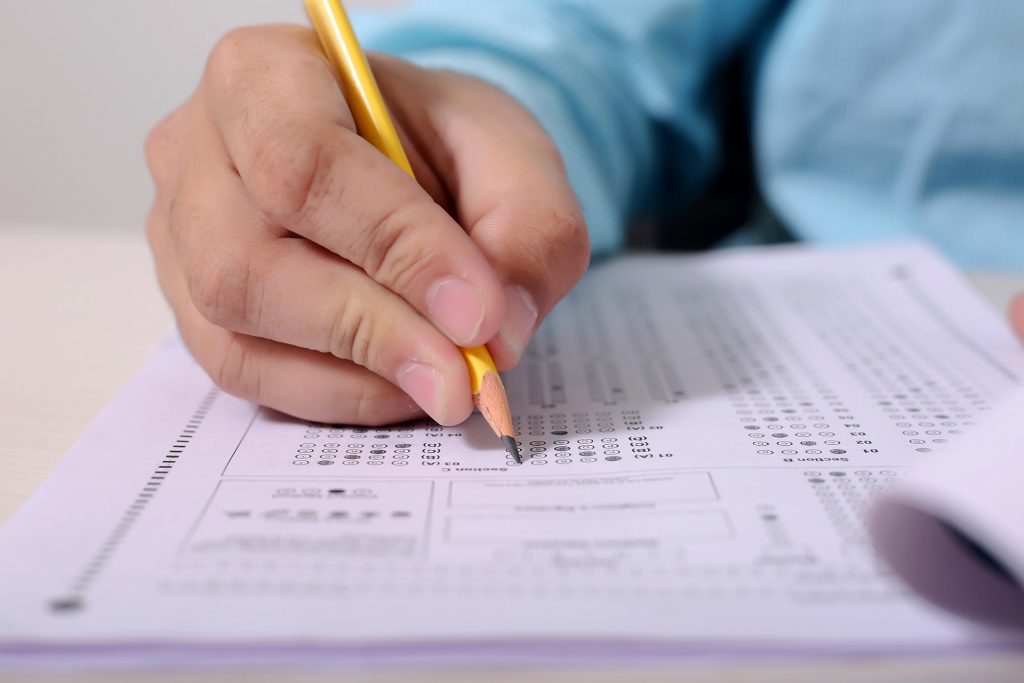 The reason why even the most intelligent people fail in this test is because they are not aware of what is expected of them. They think that they will not only cheat in the exam, but they will also be allowed to use assisting tools like the calculator. If you go with this mindset in the assessment, rest assured that you will not pass the test; hence you will miss out on your dream job.
Calculators are not allowed in the Wonderlic test. therefore, avoid using them when doing the WTP- Q exam and when taking your practice tests so that you can create a real-exam environment and boost your confidence.
Time Management is key
The reason why the Wonderlic test is challenging is not because all the questions are too difficult to crack, but it is because there is very limited time given to complete every question. To be specific, you will have below 15 seconds to finish the test. Therefore, if you spend a minute on one question, there are high chances that you will only answer very few, which will reduce your chances of emerging at the top. If a question is laborious, skip it and come back to it later. If you still can't crack it, make an educated guess and you might get it right!
As the hiring process of the Dish Network becomes more complex, Prepterminal is here to give you all the materials you need to succeed. If you acquire our comprehensive test prep pack, you will have an opportunity to access exclusive Wonderlic-style tests, additional grills on multiple subjects, scores, tips, insights, and methods which will help you pass the test, and achieve your dreams of working in this great company.