If you get a poor performance in the Wonderlic exam or the Gurnick assessment test, you can rest assured that you will not get accepted in the program you have applied for, and you might be forced to wait until the next admission (which could be a year or so), apply for another course which is outside your dreams, or look for another college – something that could negatively alter your career and academic life. Getting a good score in the Wonderlic assessment will boost your chances of getting a place in Gurnick academy. Your score matters a lot in determining whether or not you will proceed to the other steps of the admission process. There are many ways you can use to improve your Wonscore, and all you need to do is adequate preparation.
Practice for the Gurnick Assessment Test and Gurnick Academy Wonderlic test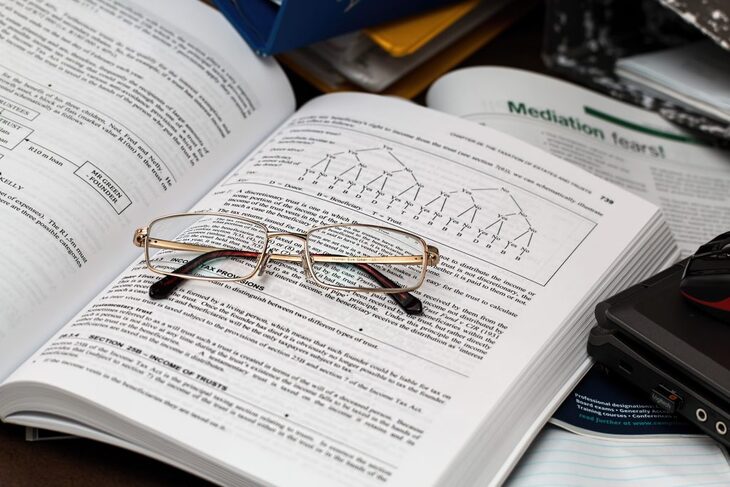 You need to understand that the Wonderlic test you will be given at the Gurnick academy will be unique. Therefore, if you have done the test in the past, don't be tempted to think that the same questions you found are the same ones you will find in this test.
The material in the exam is not necessarily difficult, but what makes it hard for only 3% of test takers to complete the test is the time allotted. You will have 12 minutes to complete 50 questions, meaning that you will only have less than 15 seconds to finish one question and move to the next. You can take our free Wonderlic practice test to get a taste of what's going to be on the real exam.
Your dream is to ace the test and get a place at this prestigious institution, right? Well, your dream is not far away as long as you make maximum use of our comprehensive test prep pack. It is developed by the most experienced and qualified psychometric experts, who are committed to ensuring you prosper in your academic life and lay a concrete foundation for your career life. This package comes with timed questions that mimic those in the real test. also, it is armed with multiple drills in logical reasoning, word problems, graph reasoning, and language competencies, which are specially made to adequately prepare you for the test. Perhaps the most important aspect of our pack is that it contains useful tips and insights which will help you develop strategies and techniques which will help you complete the test quickly and increase your chances of success.
What is contained in the test?
Basically, the Wonderlic test that you will be given during Gurnick Academy admission is no different from that given by other institutions. It will contain four distinct subjects which include logic, mathematics, general knowledge, and verbal comprehension. The various kinds of exercises you will be asked to complete include;
Numerical reasoning –

this includes calculating averages, finding percentages, and solving word problems

Verbal mastery –

here, you will find questions that experts you to compare proverbs, define words, assemble sentences, and complete analogies

General knowledge –

expect to find questions that require you to recall dates, analyze graphs, and identify duplicates

Logic –

deductive reasoning, recognizing patterns, and manipulating 3D forms will be predominant in this section of the test.
One thing that you need to remember is that no section is more important than the other. Therefore, as you do your practice, ensure that you cover all the subjects mentioned above, and you will go a long way in ensuring that you get a good score.
What is a good score in the Gurnick Academy Wonderlic entrance exam?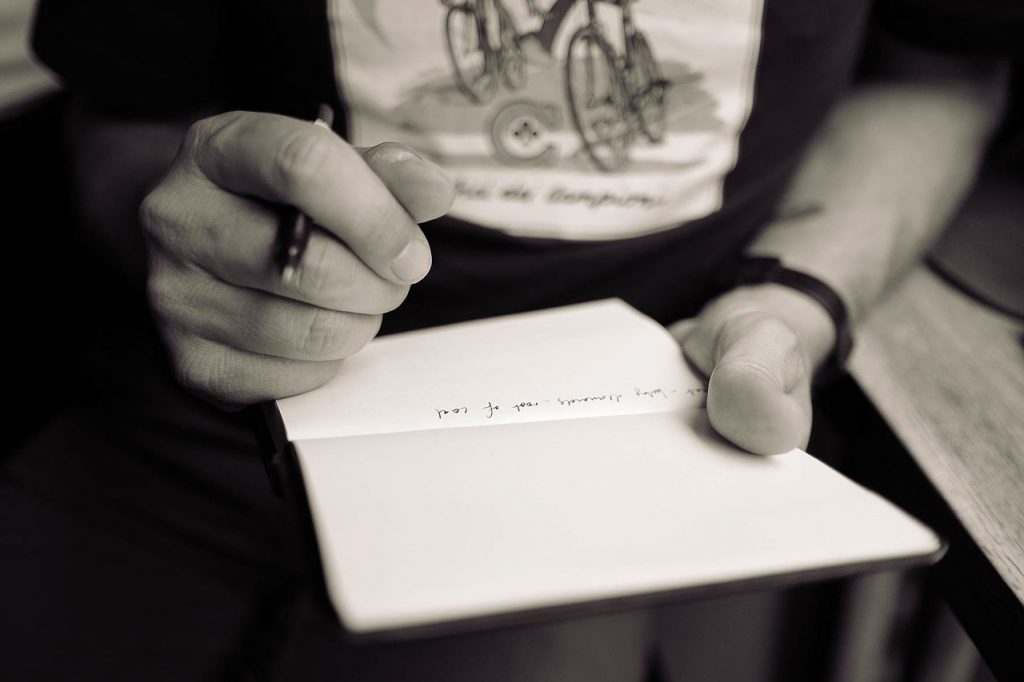 It is a known fact that there is no official pass mark for the Wonderlic test in any institution or organisation including the NFL. Every institution has the right to decide which grades it will accept depending on its needs. Therefore, if you have applied for a program at Gurnick Academy, you will need to know its minimum score before you start your practice.
Since scores vary widely from one program to the next, it is nearly impossible to provide you with much information here. Nonetheless, below are some of the scores you should aim to get based on the course you are willing to take;
Nursing-23

Occupational therapy assistant- 18

Cardiovascular sonography- 18

Pharmacy Technician- 16

Massage therapy-14

Dental assistant- 15

Medical billing and coding- 14

Medical assistant- 15
Getting a high score in the Gurnick Academy Wonderlic entrance exam might seem challenging, especially due to the fact that you will only have a few seconds to complete every question. However, with Prepterminals' test prep pack, you can be sure that you will ace the test and get a placement in the program of your choice. It is a replica of the real test, containing several 50-question 12-minute and 30-question 8-minute Wonderlic-style tests which will help you to prepare adequately for the exam. You can also take advantage of the comprehensive study guide which contains text and video-based tutorials detailing tips, strategies, techniques, and insights that can help you complete the test faster and boost your chances of success.
How the Gurnick Academy administers the Wonderlic test
Depending on the program one is applying for, Gurnick Academy will provide two distinct assessments. The first one is called the Wonderlic Scholastic Level Exam, which is given to weed out unqualified candidates. This one is administered strictly online and can be done remotely without supervision. This test contains 30 questions which should be completed in 8 minutes.
Once the Wonderlic SLE pre-test has done its job, shortlisted candidates will then be subjected to the full Wonderlic SLE and Wonderlic Advanced Skills Test (for some programs), both of which contain 50 questions that should be answered in 12 minutes.
To ensure that the institution gets the most intelligent and promising students, these tests are administered in the school's appointed test center under strict supervision. This makes it hard to cheat, and this is one of the main reasons why you should prepare adequately for the assessment to get a good score.
How to pass Gurnick College Wonderlic assessment
Research- the first step towards passing the Wonderlic test given by Gurnick academy is to research the kind of questions you will be asked, and the score that you will be expected to attain for the program you have chosen. This way, you will be able to develop a focused practice strategy.
Do lots of practice- practice always makes perfect. Once you have known the kind of questions to expect and develop strategies that will enable you to solve questions with ease, you need to find the best practice tests and do as many as you can. This will help you minimize stress and boost your chances of success. We recommend that you make use of our test prep pack, which comes with questions that resemble those in the real test and contains detailed guides that will give you all the information you need to pass the test.