Why Preparing for the Wonderlic Nursing Assessment is Imperative
Your dream is to join a nursing school and thereafter build a lucrative career in this industry. If you want to make it a reality, you need to prepare for the Wonderlic Nursing Assessment Test, which is sometimes called the Wonderlic Scholastic Level Exam for Nursing, and ensure you get the best scores.
While the questions in this test are not difficult per se, the Wonderlic Nursing Assessment Test is in itself tricky, and you could easily fail in it if you haven't practiced effectively beforehand. The first step towards acing this test is knowing what it is all about, its format, and how it is scored. Our free Wonderlic practice test is a great preparation material to familiarize yourself with the test instructions and format.
Luckily, we have developed a comprehensive test prep pack to help you in your preparation endeavors. It comes with the Wonderlic Nursing Sample Test, which contains questions that resemble those in the real test. Additionally, it contains additional drills in vocabulary, logic, math, and spatial reasoning, whose purpose is to enhance your knowledge and sharpen your skills. Grab this package today, and take advantage of timely scores, answer explanations, and a detailed study guide containing tips, insights, and techniques you can use to complete the test faster and increase your chances of getting ahead of the competition.
What is the Wonderlic SLE for Nursing?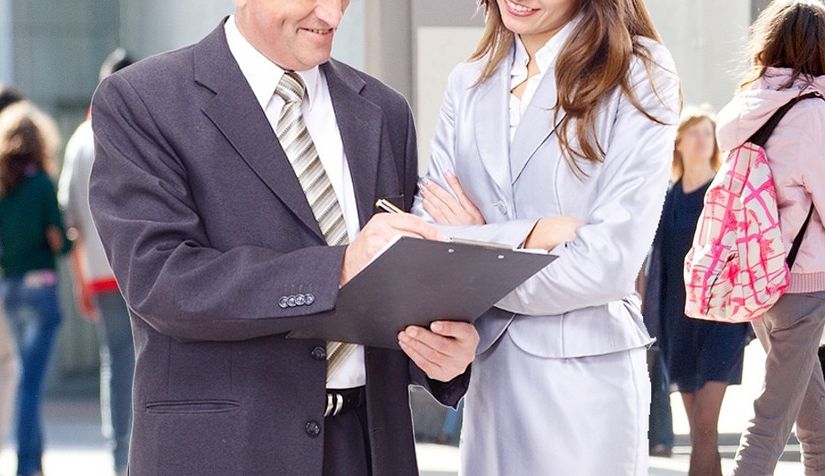 The Wonderlic Scholastic Level Exam, popularly known as the Wonderlic SLE, is a test that is used by various institutions of higher learning, especially in the health occupation as an admissions and placement assessment. Platt, Gurnick, Concorde, and Keiser are among the many popular institutions that require you to pass the Wonderlic test to gain admission for your desired program.
The Format of the Wonderlic Nursing Assessment Test
The Wonderlic Scholastic Level Exam for nursing contains 50 questions and a 12-minute time limit on them. It contains all sorts of questions including multiple choice ones and fill-in math questions.
Calculators are not allowed in this exam; thus you should avoid using them when taking the Wonderlic SLE Practice Test for nursing and the actual test.
The Wonderlic Nursing Assessment Test Environment
For most programs, this test is very important because it helps them to only admit the best nursing students. Therefore, they don't leave any chance of cheating. They try to create an environment in which only the deserving students gain admission. That said, they will administer this exam on their campus, or they will appoint a proctored center where all candidates will be expected to take the test.
Some programs administer this test on paper, while some choose to do it online. Regardless of the method used, the content on the exam remains the same.
Types of Wonderlic SLE for Nursing
There are two major types of nursing Wonderlic assessment:
The Wonderlic Scholastic Level Exam – QuickTest (SLE-Q)

The Wonderlic Scholastic Level Exam – Revised (SLE-R)
This is a condensed version of the full nursing SLE. It consists of 30 questions that should be completed in 8 minutes. This test is used to prepare students for the full test, though it can sometimes be used to eliminate unqualified candidates early in the admission process.
To take this test, a school will send you an email containing the link to the exam, and you will take it on your computer. The system will automatically lock after 8 minutes; thus you need to be time-conscious for you to get a good score.
This is the complete version of the Wonderlic SLE for nursing. It contains 50 questions that must be answered in 8 minutes. The test is proctored and is taken in a school's test center.
Both the full Wonderlic SLE and the Wonderlic SLE- R carry a similar format and contain the same type of questions.
If you want to ace the Wonderlic nursing test, you need a Wonderlic SLE practice test for nursing that gives you a feel of the real thing. This is why our seasoned psychometric experts have developed a comprehensive test prep pack that provides you with Wonderlic-style questions that mimic those in the real exam. After you have done every practice test, you will get a scoring report in real-time, which will allow you to determine your weak and strong areas so that you can develop a focused strategy to prepare for this assessment. It also comes with answer explanations, extra drills on different subjects, and an in-depth study guide that details techniques to help you complete the test faster, pass it, and boost your chances of getting admitted for your preferred nursing program.
Subjects Covered in the Nursing Wonderlic SLE
The Wonderlic SLE covers a range of question types including;
Vocabulary – here, you will be given two words and asked if they have the same meaning, have different meanings, or they are unrelated. You might also be given a word and asked to select a word with an opposite meaning.
Math – here, you will find a whole lot of math problems which will test your knowledge of ratios, solving algebraic equations, percentages, identifying numerical problems, averages, and fractions. Questions in these subjects are not difficult, but you will not be allowed to use assisting tools such as calculators to solve them. This makes them tricky and challenging to crack.
Proverbs – these are unique questions you will find in the Wonderlic SLE. You will be given a number of proverbs and you will be required to choose those with similar meanings.
Logic puzzles – you will be given three statements and asked to choose whether they are true, false, or uncertain.
How the Test is Scored
In the full Wonderlic test, every question carries 1 point, which makes the maximum score 50 out of 50. In the SLE-Q, every question carries 1.66 points to make the total score 50.
The minimum score you should get for your nursing varies from school to school, therefore it is wise to call a campus representative and inquire about the score you should get so that you can prepare adequately.
What happens if you don't pass the Wonderlic SLE for nursing?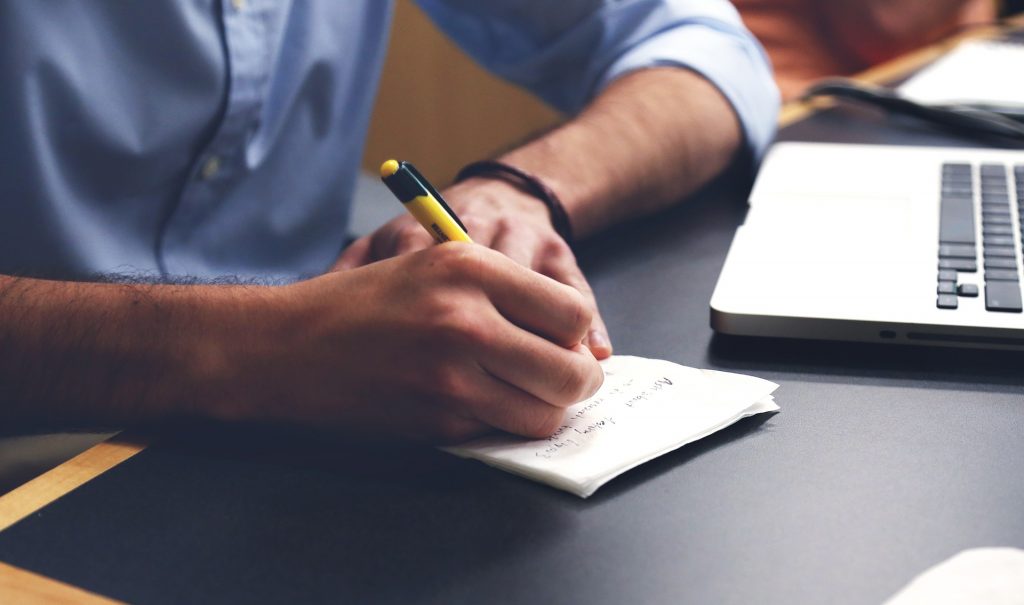 Most programs will give you two or three opportunities to pass the test. If you don't pass, you will have to wait for up to one year so that you can reapply for the nursing course.
If you have failed this test once or twice, don't blame yourself. You are sailing on the same boat as many other people reading this article. However, when you get a chance to redo the test.

Move quickly – Don't waste any time because of every second count. Skip difficult questions and come back to them later when you complete simple ones.
Answer all questions – You will not be penalized for giving the wrong answers in this test. Instead of leaving a question blank, therefore, make an educated guess and you may get it right!

Let us help – Practicing is the best strategy to improve at anything, but it becomes more imperative when it's about improving your score. Let us help you with your practice by choosing our comprehensive test prep pack. It comes with several practice tests and drills, scores reports, answer explanations, and a range of tips and insights that will help you boost your confidence and be on your way to laying a concrete foundation for your nursing career.